Amidst Massive Criticism, Ricochet Surprises Call of Duty Fans by Shutting Down Cheating Twitch Streamer
Published 06/14/2022, 3:30 PM EDT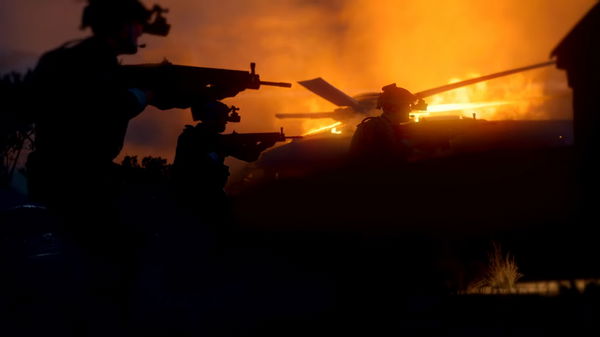 RICOCHET anti-cheat has been a victim of criticism from fans because of not much use against cheaters in Call of Duty: Warzone. However, some recent clips of the anti-cheat in action have stopped the critics from saying anything.
First-person multiplayer shooters have become huge in the gaming community. However, the rise in multiplayer games' popularity has increased the number of cheaters in games. So, the game developers came up with various anti-cheats like easy and RICOCHET.
ADVERTISEMENT
Article continues below this ad
This twitch streamer has been blatantly cheating in Warzone and just got RICOCHET'd live on his stream.

According to twitter RICOCHET doesn't work though. 🤷‍♂️ pic.twitter.com/czmtALlbeS

— ModernWarzone (@ModernWarzone) June 13, 2022
The American video game company Activision released the RICOCHET anti-cheat to stop cheaters in the COD multiplayer games. However, many players reported that the anti-cheat is not working, and cheaters continue their wrongful exploits in the game.
WATCH THIS STORY: Call of Duty Warzone vs. Fortnite: Which is the better battle royale game? 
Recently, clips from Call of Duty: Warzone went viral where a Twitch streamer got banned on live streaming when caught cheating. It surprised many fans that the highly criticized anti-cheat is finally penalizing the cheaters for their in-game wrongdoings. It will put many fans at ease n0w that cheating wouldn't be simple any longer.
Call of Duty: Modern Warfare II releasing soon
Activision lifted the curtains over the most-awaited Call of Duty: Modern Warfare II at the recent Summer Game Fest 2022. It is the sequel to the 2019 reboot of Call of Duty: Modern Warfare. The reveal has attracted a vast number of fans who are eager to play this game.
ADVERTISEMENT
Article continues below this ad
However, the biggest question that the fans have in their mind is when the new Call of Duty game releasing. So, it would be a wait of only a few months as the game releases on October 28, 2022. Further, pre-ordering the game would give an early access beta of the game.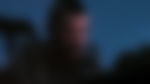 The Modern Warfare II reveal trailer looks impressive, featuring great visuals, audio, and smooth gameplay. Further, the gameplay revealed the story might revolve around Task Force 141, which includes Captain John "Soap" MacTavish, SAS Sergeant Kyle "Gaz" Garrick, CIA Station Chief Kate Laswell, and Lieutenant Simon "Ghost" Riley. They would be on various missions, including capturing a man named Hasan.
ADVERTISEMENT
Article continues below this ad
Also, the game would have a multiplayer mode besides an interesting single-player mode. Undoubtedly, the Modern Warfare II will be a treat for COD fans. Are you going to play Call of Duty: Modern Warfare II?
Edited By: Pritam Priyedarshi