Among Us: Can You Survive This Zombie Apocalypse?
Published 03/18/2021, 8:32 AM EDT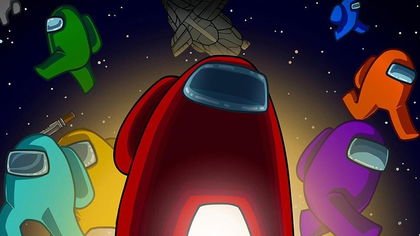 ---
---
Among Us, by InnerSloth, initially released in 2018; however, it was not until late 2020 that the game got the recognition it deserved. The multiplayer social deduction game competed in viewership and downloads against some of the biggest games of the decade, like Fortnite and the Call of Duty franchise.
ADVERTISEMENT
Article continues below this ad
The studio recently announced hoards of upcoming updates on the game. Fans are now looking forward to the 'Airship' map revealed at the Game Awards 2020.
With the rising demand for the game, also rose the popularity of the mod community. The game did not receive any major game-changing updates in the last few months from the studio. Therefore, to keep it from getting monotonous, content creators and streamers took up mod testing.
ADVERTISEMENT
Article continues below this ad
Popular YouTubers like TBNRFrags, SSundee, and many more made their audience base around testing unique and entertaining mods. In most cases, these mods are not available in public and the creators are mostly unknown.
One such YouTube duo, Sub & Fletch, is popularly known for their Among Us gameplay. The channel with currently 476K subscribers posted another mod content a few hours back. In this, they are testing a new mod called the Zombie Mod. Check the gameplay out below: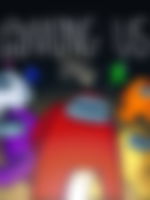 This Among Us mod causes a Zombie Apocalypse
This mod gives the imposter an extra icon to spawn an Apocalypse. Likewise, every crewmate gets a gun to shoot the zombies. The only way to end the apocalypse is to kill all the zombies on the map. The primary aim for crewmates to win is to complete all the tasks before the zombies bite and turn them into newer zombies or the imposter kills everyone.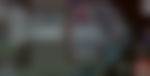 ADVERTISEMENT
Article continues below this ad
When the imposter hits the Apocalypse button, loads of zombies spawn at different corners on the map. These flesh-eating creatures come looking for crewmates to transform. However, the imposter is safe from the zombies.
To counter them, the crewmates get a pistol with unlimited ammo and a second-long cooldown. Considering it takes one bullet to kill a zombie, the crewmates can easily defend themselves even in groups of two. Although, the Apocalypse is simply a distraction for the imposter to sabotage and kill one crewmate at a time.
This mod, unlike a lot of broken ones, is pretty balanced. Both teams have equal chances to win. Some Among Us mods are more popular than the game itself. The proximity chat mod, hundred players, and more are all-time favorites. Which mod is your favorite to play and watch?
ADVERTISEMENT
Article continues below this ad