Among Us: Catch Em All Using This Pokémon Imposter Mod
Published 03/19/2021, 2:22 PM EDT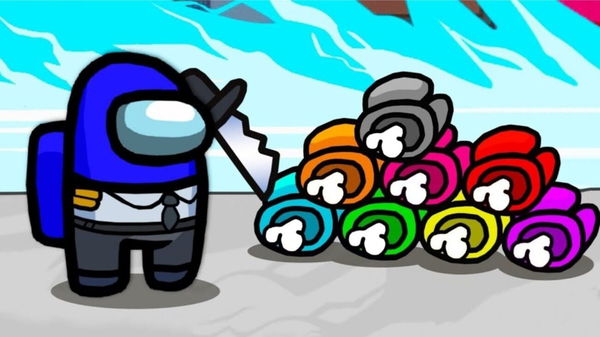 ---
---
Among Us is InnerSloth's rendition of a multiplayer social deduction game. While most content creators still post and play the game, fans have been awaiting an update from the developer that will add to the replayability of the game. InnerSloth has finally announced that the red airship map will arrive on March 31, 2021. The map was originally announced at the Game Awards 2020.
ADVERTISEMENT
Article continues below this ad
Another way of keeping the game interesting is mods. Mods add new roles and give players new abilities, which adds a different dynamic to the game. In the past, YouTubers like LazarBeam, Sub&Fletch, and AlexACE have showcased mods such as the Slenderman mod, Space mod, and the Thanos role.
Pokémon in Among Us
ADVERTISEMENT
Article continues below this ad
Recently, YouTuber SSundee uploaded a video unveiling a new Pokémon imposter mod. His YouTube channel currently has a whopping 16 million subscribers. SSundee mainly uploads a mix of Fortnite, Minecraft, and Among Us videos.
The Pokémon Imposter mod gives the imposter three unique abilities. Firstly, they can throw a Pokéball at a crewmate which has a 50% chance of trapping the crewmate forever. To use this, the imposter must open a tab and select the player he wants to trap.
Adding to how overpowered this ability is, imposters have global reach with this ability. This means that they can select which players they want to use it on, irrespective of where they are on the map. This ability has a 20-second cooldown.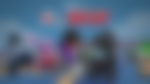 ADVERTISEMENT
Article continues below this ad
Next, you can turn into trainer Ash's first  Pokémon, Pikachu. When in Pikachu form, you can run around the map firing thunderbolts at crewmates.
Lastly, you can turn into Charizard and shoot deadly fireballs at crewmates. Charizard is a fire-breathing dragon. After turning into a Pokémon, players will have to wait for 20 seconds before using this ability again. Furthermore, the imposter's name is not displayed while they are in Pokémon form.
While the idea of making a 100 IQ play in Among Us is satisfying, it is not as thrilling as mowing down imposters as your favorite Pokémon.
ADVERTISEMENT
Article continues below this ad
What do you think of this Pokémon imposter role in Among Us? Let us know in the comments below.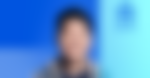 Trending Stories