Among Us: Devour All Crewmates as the Vent Monster Mod Using This Exciting New Mod
Published 04/21/2021, 3:29 PM EDT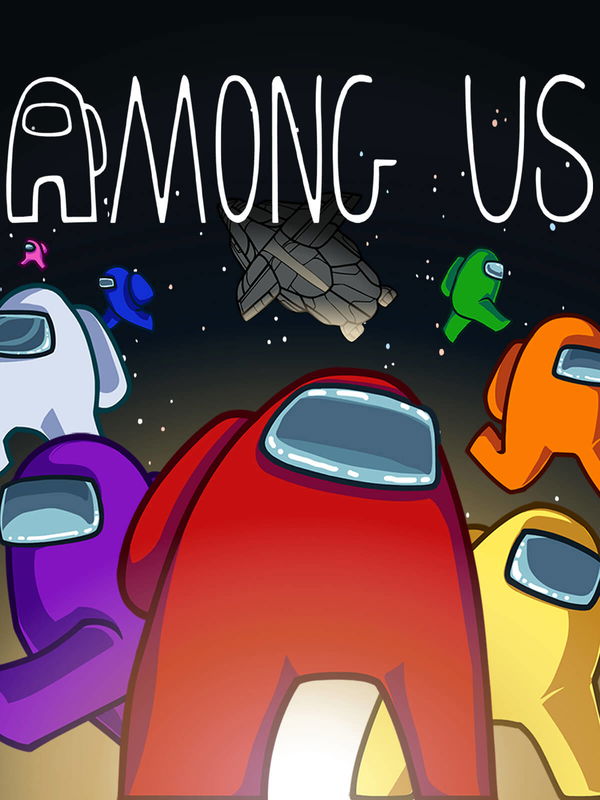 ---
---
Among Us is Innersloth's famous multiplayer social deduction game. The game essentially involves a group of players out of which one is an imposter who must kill the rest. The winner is decided based on whether the imposter is able to kill the crewmates before being identified.
ADVERTISEMENT
Article continues below this ad
While the game has become quite bland after its immensely successful 2020, content creators are keeping the game interesting using mods. These mods give either crewmates or the imposter unique abilities which greatly alter the course of the game.
Previously we have seen YouTubers like Sockfor1, Lazarbeam, and AlexAcePlays upload various Among Us mods. Some examples of these include the Thanos imposter mod, the Spy Role mod, and the Pay to Win mod. While the Thanos mod gives the imposter the powers of all five infinity stones, the Spy Role is majorly advantageous for crewmates.
ADVERTISEMENT
Article continues below this ad
Play as the Vent Monster in Among Us
Recently, the YouTuber SSundee uploaded a video showcasing the new 'Vent Monster' mod in Among Us. His channel currently has over 16 million subscribers and features a mixed bag of Among Us, Minecraft, and Fortnite content.
In the mod, the imposter is given the role of the 'vent monster'. As the vent monster, the imposter will have five unique abilities. First and foremost, they will have the ability to zoom out. This is quite an underrated ability compared to the rest as a view of the entire map enables the imposter to evade detection and trap crewmates.
ADVERTISEMENT
Article continues below this ad
Next, they have the ability to create a vent vortex. Once activated, the vent vortex sucks crewmates into the vent, thus restricting their movement. The vent monster can also enter the vent and abduct crewmates. While using the abduct ability, the imposter must ensure that his target is in range. Furthermore, a crewmate is eliminated after being abducted.
In addition to these abilities, the imposter can drop toxic goo around the vent. Any crewmate that runs into the green sludge is instantly eliminated. Lastly, the vent monster can place additional vents, which he can later manipulate to his advantage.
Would you want to try this Among Us vent monster mod with your friends? Let us know in the comments down below.
ADVERTISEMENT
Article continues below this ad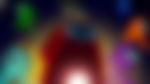 Trending Stories