Among Us Devs Offer Simple Solution to Hacker Issue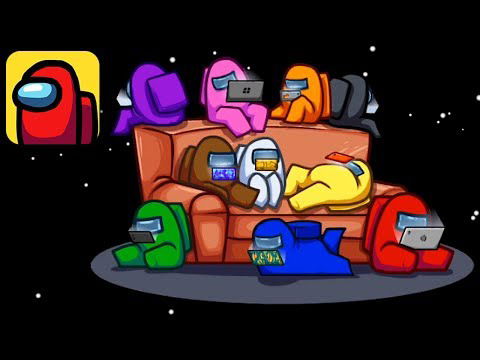 Developers at InnerSloth have a serious predicament before them. Evidently, Among Us is facing severe hacker issues, because of which the game is almost unplayable in public lobbies. The developers recently tweeted that they are "super duper aware" of the hacking issue and will push out an emergency server update. After the update, the developers will directly kick out hackers from public lobbies.
Hello everyone,
We're are super duper aware of the current hacking issue and we're looking into it. We will be pushing out an emergency server update so people who are in game will get kicked from games. Please play private games or with people that you trust!!! Bare with us!! 😰

— InnerSloth (@InnerslothDevs) October 23, 2020
ALSO READ– Twitter Ecstatic as Alexandria Ocasio-Cortez's Among Us Stream Makes Twitch Record
"Please Play Private Games"– Among Us Devs Request Players
There is only one solution to the hacking issue in the game, and the developers need community support for it. They have requested the players to play private games or only play with people they trust. It is an unfortunate situation, and developers expect the players to "bare" with them.
Hackers are ruining Among Us in several ways that include spam messages, unfair speed advantages, and unlimited emergency meetings. As a result, other players cannot have fun while playing the game. To make things worse, hackers are also interrupting private lobbies and kicking players out of their own rooms.
Apart from hackers, there are a lot of players who send offensive messages to others during meetings. The game does not have a report option, and players cannot report such players when they encounter them.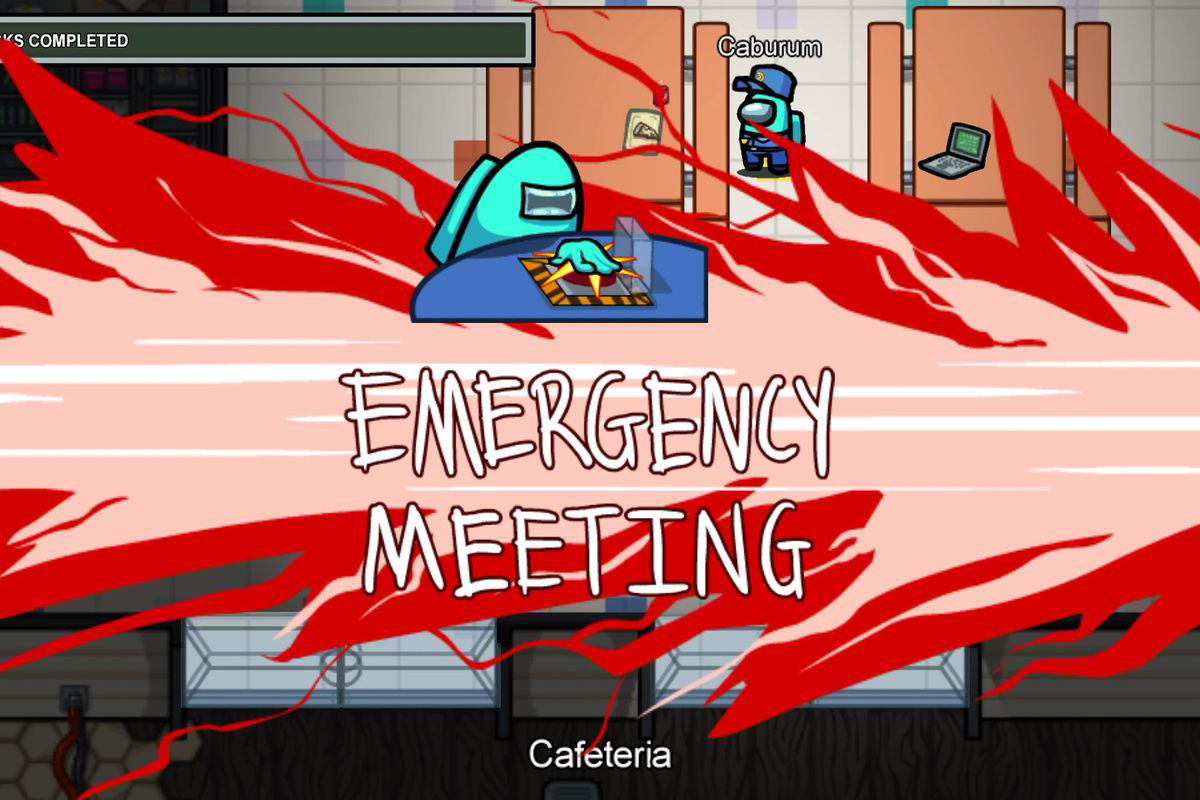 Is the game heading towards an inevitable downfall?
The online multiplayer genre of games is undoubtedly very popular. Players love to team up with their friends and have a good time. However, this genre also faces one of the biggest problems in gaming, i.e. hacking. Popular games like Call of Duty: Warzone and Fortnite are already facing these issues, and even the big corporations seem helpless in front of hackers.
Among Us has a three-member developing team, and Among Us' sudden growth might have been a shocker for them too. However, the game is at its peak popularity now, and devs need an effective anti-cheat as soon as possible.
The gaming community loves Among Us, but it will leave the fans with no choice if hackers remain prominent in the game. Players can still try to enjoy the game in private lobbies and hope that the emergency server update rolls in quickly.
ALSO READ– Streamer Tries to Convince Barack Obama to Play Among Us After Playing with AOC