Among Us Dominates PlayStation December As Top Downloads Give a Few Shocks
Published 01/10/2022, 1:44 PM EST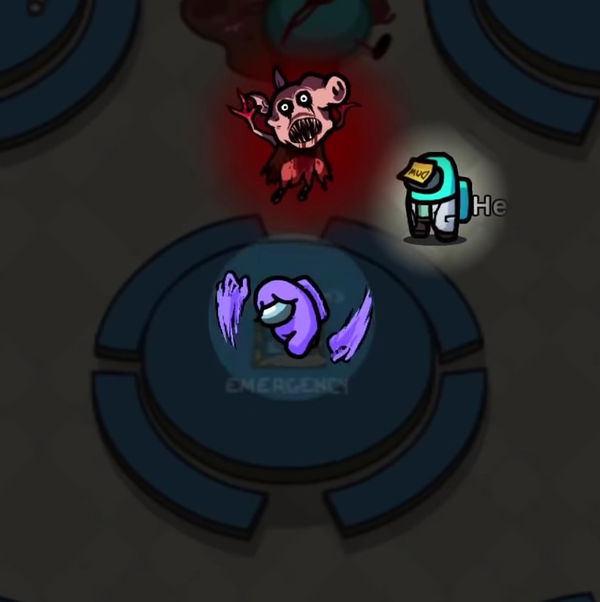 ---
---
Among Us is a game that took the world by storm in early 2020. However, the game released on consoles only in December 2021. In that short duration, the game has done exceedingly well on these platforms. Surprisingly, the game has done so well that it has established itself as the most downloaded game in December 2021, for both, the PlayStation 4 and 5.
ADVERTISEMENT
Article continues below this ad
Among Us enjoys incredible early success on PlayStation
In a bizarre turn of events, Among Us has found itself to be the most downloaded title on both the PlayStation 4 and PlayStation 5. The console's official Twiter handle tweeted this shocking news, along with an entire list.
ADVERTISEMENT
Article continues below this ad
This achievement speaks extremely highly of the game. It seemed to have peaked in June-September 2020 after which, people claimed that the game had 'died down'. However, its popularity still seems to be thriving.
Watch Story: Most Hated Features of Fortnite Chapter 2
ADVERTISEMENT
Article continues below this ad
It seems apparent that players wanted to get in on this action on consoles as well. Adding on, the title does not restrict the platforms on which the console player can play. The console variant is compatible with Windows and smartphones as well.
Among Us has garnered a massive fan following through the pandemic. In fact, it is one of the reasons why the game is so massively successful. In the midst of the pandemic, everyone was put under lockdown restrictions. This game enabled friends and close ones to have fun social interactions while socially distancing.
The game's premise has helped towards its success as well. The title is based on the concept of social deduction. A ship has a crew out of which one or two crewmates are imposters who have to murder the rest of the crew. It is up to the crew to deduct and reason who the imposter is. A voting stage takes place where every player has to cast who they think is the imposter. If a majority is present, the suspected player will be rejected. When too many innocents are ejected, the imposters win. If both the imposters are ejected, the crewmates win.
ADVERTISEMENT
Article continues below this ad
Other games on the list included Marvel's Spider-Man: Miles Morales, Call of Duty: Vanguard, Five Nights at Freddy's: Security Breach etc.