Among Us Has Literally Set the Kraken Free With This Mod
Published 03/31/2021, 2:35 PM EDT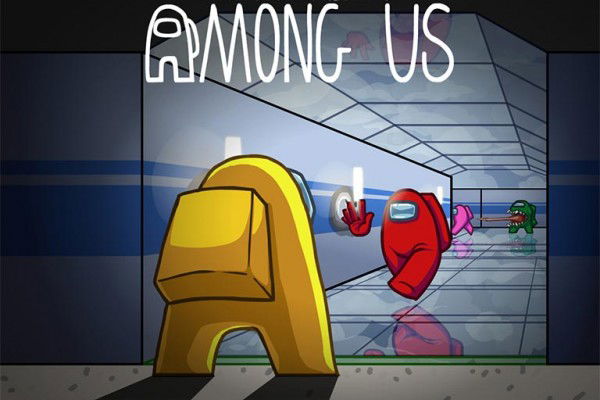 ---
---
Among Us is a unique multiplayer game that has gained ground due to its functional creativity. The game has, to date, produced innumerable mods, twisting and turning a simple objective narrative. Up to 10 crewmates start together on a ship and they have to complete tasks assigned individually. Among these 10 crewmates is one or two imposters who can kill the others. Imposters also possess the ability to sabotage various parts of the ship. Crewmates need to fix these sabotages and finish their tasks before the imposters can kill everyone. They also can call an Emergency Meeting and oust a crewmate out of the ship who they suspect to be the imposter.
ADVERTISEMENT
Article continues below this ad
This simple social deduction game took the world by storm after streamers popularized the game online. Holding on to the set of simple rules, Among Us has produced various unique mods. We have seen multiple times how devs like to explore with the Imposter role to grant it uncommon abilities. Among other YouTubers, SSundee is a prominent Among Us content creator. He has previously showcased many mods, and he makes it a point to explore the mod to explain the unique role in the best way possible.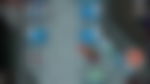 ADVERTISEMENT
Article continues below this ad
In one of his recent videos, SSundee played the Kraken mod. In this particular mod, the ship is actually submerged under water. The Imposter, however, plays the role of a Kraken in this submerged ship. Just by pressing F, the Imposter can turn himself/herself into the Kraken, floating underwater like a shadow beneath the Crewmates. Different abilities of the Kraken in Among Us
The Kraken possesses three unique abilities. The first one is to drown, the second is to release ink, and the third is titled 'Release'. The Kraken can choose to drown someone in the sly and kill them without exposing the body. It can also normally kill like any imposter, and then anybody in the Kraken's vicinity is killed.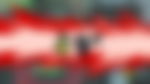 The 'Ink' ability blinds the crewmates and the Kraken stays invisible underwater. Furthermore, the crewmates become slow in the Ink. The 'release' button is to change back into a crewmate from the Kraken role.
For best results with the Kraken in this mod, players should aim to attack teammates while they are stuck in the Ink. The best play is to sabotage lights or oxygen and Ink the area players need to cross to fix the sabotages. Then the Kraken can easily drown at least one crewmate and safely leave the site with invisibility.
ADVERTISEMENT
Article continues below this ad
Watch SSundee's video on the mod below.
Do you have a favorite Among Us mod? Let us know in the comments below.
ADVERTISEMENT
Article continues below this ad

Trending Stories