Among Us: Haunt Your Opponents with the Bloody Mary Imposter Mod
Published 05/22/2021, 10:13 AM EDT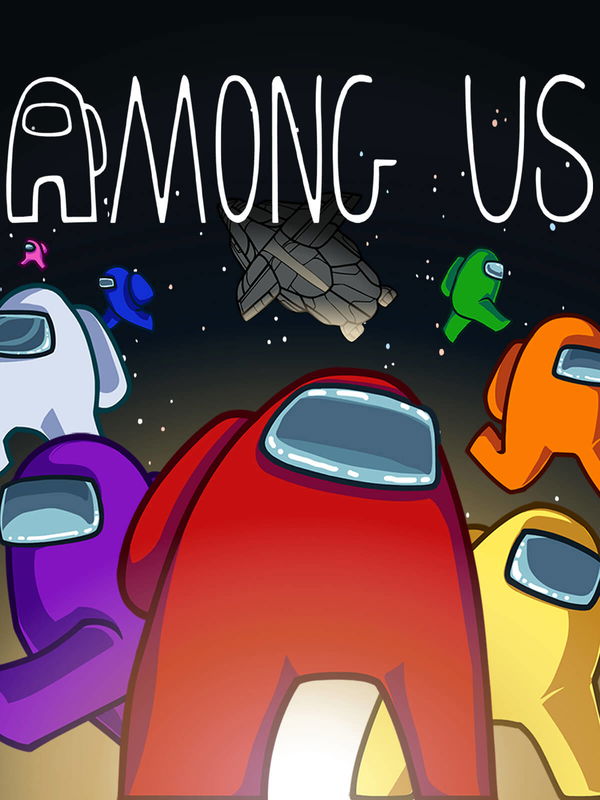 Innersloth's social deduction game, Among Us, has a plethora of mods to choose from. While the developers may be taking things slow when it comes to introducing new elements and abilities into the game, the same does not apply to mod-makers. The scope of the creation is only limited by one's imagination.
Developers have already created mods such as the Thanos imposter mod, the detective, and even the jester mod. All of these mods give either the crewmates or imposters unique abilities which have a dynamic impact on how a game of Among Us plays out. Most recently, the Among Us cartoon channel called GameToons showcased a new Bloody Mary mod.
This creepy mod plays on the legend of Bloody Mary, a ghostly figure that appears in the mirror when somebody calls out her name three times at midnight. Imposters are the major beneficiaries of this mod. They gain three new abilities which make it far easier for them to hunt crewmates than a regular game.
ADVERTISEMENT
Article continues below this ad
Bloody Mary appears in Among Us
ADVERTISEMENT
Article continues below this ad
Firstly, imposters can peek through a looking glass allowing them a complete view of the map and everybody on it. In addition to this, there are mirrors across the map that they can teleport through. Secondly, the imposter can scatter shards of glass at the crewmates. This will eliminate crewmates in the nearby radius.
Bloody Mary imposters can also hide the bodies of eliminated opponents using the ability, shatter. This also makes it harder for the crewmates to identify the imposter. Lastly, keeping with the theme of Boody Mary, the imposter can possess his opponents. Once an opponent has been possessed, the imposter may use them to kill other crewmates.
ADVERTISEMENT
Article continues below this ad
Overall, the imposter mod is one of the most overpowered mods we have seen yet. Imposters gain a plethora of abilities which make it impossible for crewmates to escape. Have you tried the Bloody Mary mod on Among Us yet? Let us know how you liked it in the comments down below.