Among Us Imposters Can Now Become Wizards With This Mod
Published 02/09/2021, 10:53 AM EST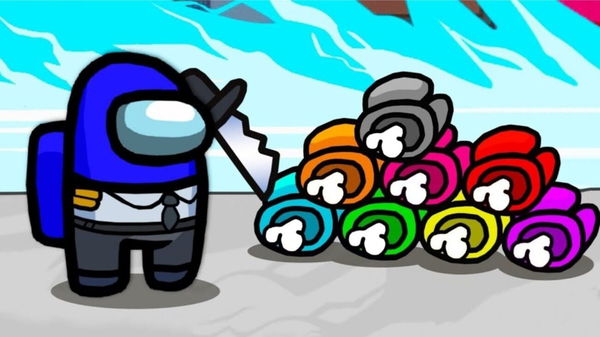 ---
---
Innersloth's party game Among Us shot to fame when the pandemic struck the world in 2020. The game first released in 2018 for Android and iOS, but soon it got a PC version. Unfortunately, the PC version is not free-to-play.
ADVERTISEMENT
Article continues below this ad
Soon after the global lockdown took over, many YouTubers and streamers started playing the game. The popularity was instant, and Among Us became the newest trend in every gaming community. Famous streamers like morbidity, Socksfor1, PewDiePie, Pokimane, Disguised Toast and even Shroud were playing the game.
This attracted many developers to come forward and create different mods for the game. To date, there are hundreds of mods for Among Us and some of them are even public. Most of the mods, however, are just played by the influencers and streamers and not available for public consumption.
ADVERTISEMENT
Article continues below this ad
In a recent video, Youtuber SSundee showed us one such incredible mod. This particular mod buffs the imposter to a new level by turning him/her into a wizard. SSundee has credited Sub & Fletch as the creator of this mod.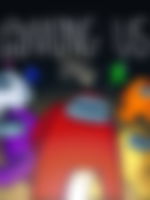 How does this mod work in Among Us?
First, nobody is known as the Imposter in this mod of Among Us. This is because it replaces the Imposter in this mod with the Wizard. The Wizard has four different extra powers, apart from the ability to kill the crewmates.
The extra four abilities are invisibility, burn a crewmate to death, freeze and electrocute. However, crewmates only die to one out of these four abilities and that is by fire. The Wizard uses the other three to distract or stop movements, so that if anybody sees the Wizard killing someone, he/she can use the abilities to stop them.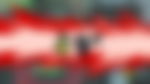 Nonetheless, it is not very easy to win as an impostor in this mod. There are cooldowns for each of the abilities, and all of them go into a cooldown right after a kill. However, every time it makes a kill, the Wizard gets a burst of speed and is invisible for a short while. They can use it to hide and find an alibi before someone spots the dead body.
ADVERTISEMENT
Article continues below this ad
Further, players cannot report the bodies, which were burned, but only the ones that were killed normally. SSundee made a high IQ play in the end of the video to fool everyone and get the dub as the Wizard.
Watch the video below to see the Wizard in action.
ADVERTISEMENT
Article continues below this ad