Among Us: Lend Your Teammates a 'Hand' with this Unique Mod
Published 05/26/2021, 10:39 AM EDT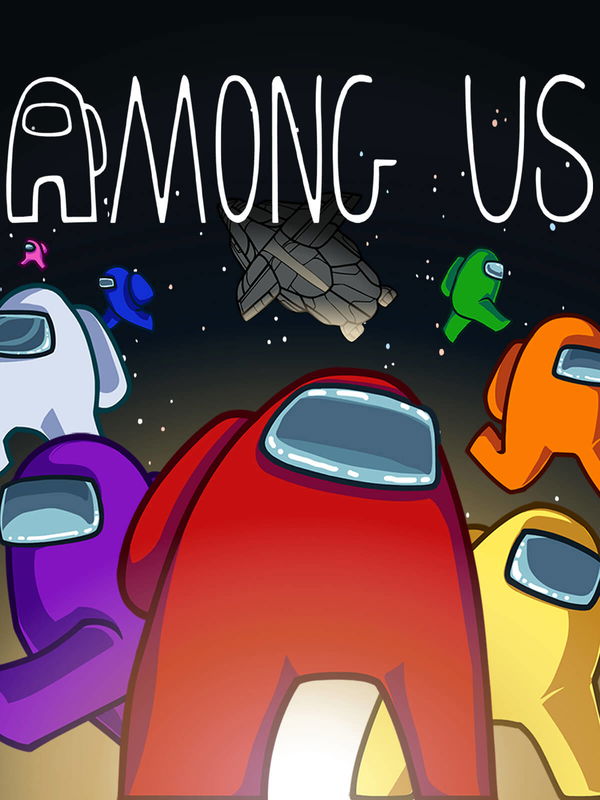 Mods in Among Us come in all shapes and sizes. These unique gameplay modifications add a new element of trickery and deceit into the game. Players can choose from a range of mods including the Jester, Detective, and Snitch roles.
ADVERTISEMENT
Article continues below this ad
Many developers have also incorporated fictional characters into their mods. Furthermore, they have bestowed these characters with abilities representative of their cinematic or fictional ones. For instance, the Thanos imposter mod allows imposters to play as the purple Titan. Imposters can also utilize the power of the infinity stones to enhance their experience with Thanos.
Recently, the YouTuber Biffle showcased a 'hand imposter' mod. Biffle is an Among Us content creator who usually features in SSundee and GarryBlox's videos. This mod turns the game on its head, bending the rules of Among Us. Players appear as hands in this mod rather than the usual spaceman outfit. It also introduces a plethora of new ways to kill your opponents.
ADVERTISEMENT
Article continues below this ad
Play your best 'hand' in Among Us
In the video, Biffle showcases the new thumb war mechanic. At the start of the game, he and another player go at it in what seems a competitive battle of the 'hands'. However, Biffle ends up losing this battle and gets eliminated.
ADVERTISEMENT
Article continues below this ad
The imposter can initiate mini-games such as rock paper scissors and a thumb war using this mod. Losing either of these hand-themed mini-games will cost a crewmate their life. In addition to this, the hand imposter can also go invisible for a period of time. Thus, they make it very difficult for crewmates to catch them red-handed. Lastly, using the hang-nail ability will leave a crewmate's hand injured for some time before it finally succumbs to the injury and leads to elimination.
In summary, this is one of the most unique mods out there. The developers of this mod have done a good job in taking such a basic concept like a hand and incorporating many enjoyable mini-games into the mod. Whether you play Among Us to troll your friends or to unleash your inner detective, you will certainly enjoy this mod.
ADVERTISEMENT
Article continues below this ad
Do you plan on trying the 'Hand Imposter' mod on Among Us? Let us know in the comments down below.