Among Us 'Raids' Call of Duty Mobile in Epic Crossover
Published 12/30/2020, 5:04 AM EST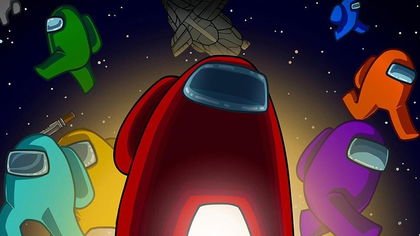 ---
---
Since its boom in popularity during the global pandemic, Among Us has received a lot of attention within the community. Developers created various mods of the game which caught the attention of famous YouTube personalities like Socksfor1 and Infinite, among others.
ADVERTISEMENT
Article continues below this ad
In fact, many creators have also come up with crossovers between Among Us and other popular games such as Fortnite. However, in his recent video, YouTuber ParkertheSlayer has shown us a crossover like never before. In this crossover, he plays a few rounds of Among Us on the map Raid in Call of Duty Mobile. The results are quite interesting to watch.
How does he play Among Us on CoDM?
ADVERTISEMENT
Article continues below this ad
The gameplay of this crossover is slightly more complex than usual. The game is essentially a Search and Destroy match on Raid, where the impostor is the player planting the bomb. The other players have to figure out who the impostor is and kill them. If they can guess correctly, the crewmates score a point, if not, the point goes to the impostor.
In the video Parker shared, he played nine rounds of the game on a private match, so whoever reached five points first would win. However, we do not see the game from the impostor's point of view since Parker, unfortunately, never becomes the impostor.
The YouTuber won the game by a very narrow margin
Parker got the hang of the game after the first two rounds. He brought the score margin to a 3 point difference between the impostors and the crewmates, with the crewmates in the lead. However, when Black became the impostor three times consecutively, Parker could not guess the impostor correctly, closing the lead and bringing them to an equal footing. Fortunately, he guessed the impostor correctly in the last round, thereby winning the game.
ADVERTISEMENT
Article continues below this ad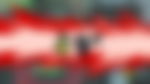 This Among Us crossover was quite interesting to watch, especially because of the narrow margin by which the YouTuber won the game.
Which is your favorite Among Us version? Let us know in the comments section.
ADVERTISEMENT
Article continues below this ad