Among Us Overpowered Mod Lets Everyone Vent Everywhere
Published 02/17/2021, 3:13 AM EST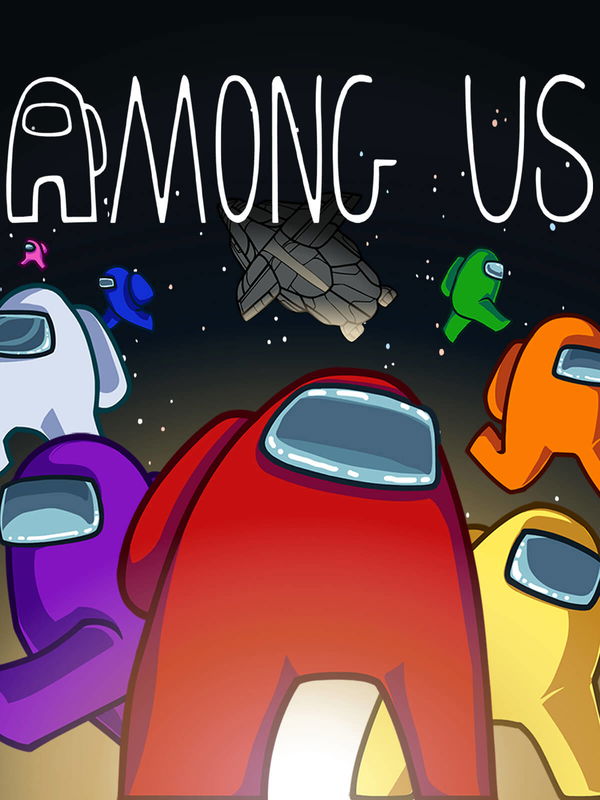 ---
---
Watching content creators enjoy rounds of Among Us with their friends is the favorite pass time of many. During the almost one-year-long quarantine, InnerSloth's game bloomed to success and single-handedly made the careers of various streamers.
ADVERTISEMENT
Article continues below this ad
At some points during the year, it even competed with the most consistent games of the decade, like Fortnite and Call of Duty. It surpassed fan favorite and most viewed games in certain months on Twitch.
Popular content creator, JeromeACE, tests mods of various games to entertain his audience. Witch It, the Game of Life, Cookie Run Kingdom and of course, Among Us are few of the games that often feature on his channel. With friends Sitemusic​, dropsy​ and Captain Blast'Em!​, his videos introduce the audience to new mods every day.
ADVERTISEMENT
Article continues below this ad
Jerome last posted a mod gameplay on February 15. Although viewers do not get to witness him as an imposter, it is fairly entertaining to watch.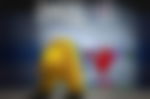 Working of the Among Us Vent Mod
Jerome is seen playing a broken mod version of the game that allows everyone in the lobby to use vents and travel from underneath the ground. The starting few minutes of the game can be confusing since it accustoms players to call out whoever they see using vents. But in a mod where everyone can use vents, nothing is as it seems.
ADVERTISEMENT
Article continues below this ad
The version not only allows players to vent, but also to travel underground. Crewmates and imposters alike can walk underneath, but they still need to follow the lines of the walls present over the ground.
It gives imposters an immense advantage since they can swiftly stalk their prey and kill through the ground. However, after attacking, they will be visible on the floor. Similarly, crewmates underground can report bodies spotted above them. Unfortunately, they can not complete tasks from below.
Catching the imposter becomes tougher since the chances of suspecting because of venting is nil. However, like any other mod, it serves the purpose of entertaining the players and keeping the game fresh.
ADVERTISEMENT
Article continues below this ad