Among Us Reveals Who Had the Upper-Hand Between Crewmates or Imposter in 2020
Published 12/05/2020, 11:46 AM EST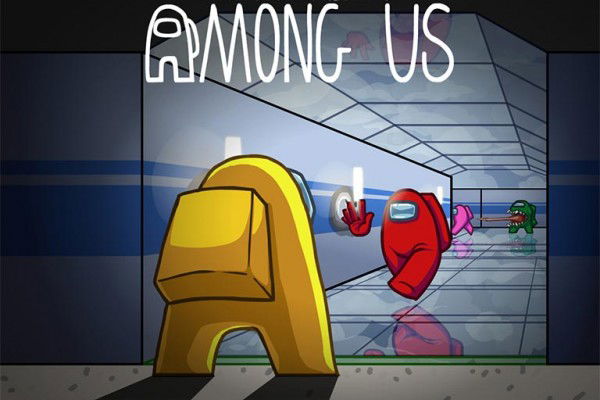 ---
---
Among Us revealed interesting statistics regarding the win ratio between the crewmates and imposters, and it caught the community by surprise. It is undeniable the game had issues in balancing, which they addressed in the recent patches. They introduced interesting anonymous voting options along with taskbar modes that certainly added depth to the game.
ADVERTISEMENT
Article continues below this ad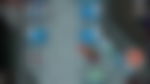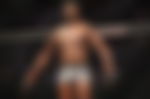 ADVERTISEMENT
Article continues below this ad
Among Us revealed the statistics on their official Twitter handle
Here is an interesting stat that the fans just could not get their heads around. In their all-time records, crewmates only won 42.31 percent of the time, while imposters have been winning 57.69% of the time.
Impressive as it sounds, people are superb at killing and lying to one other, and being a detective is not everyone's strong suit. The difference between the win ratio is staggering, although the game has significantly bolstered the power balance.
This is how the community reacted
One guy believes imposters have the upper-hand (and rightly so, looking at the stats).
"YoUr StAtS aRe ToO pOwErFuL fOr ThE cReWmAtEs!"
-Everyone who joins my lobbies

Who's the unbalanced one now.

— AWSUMSAS (@awsumsas) December 4, 2020
This would be an interesting one.
Idk if you track death locations but I would like to know what room is the most dangerous on each map.

— Safiq Sindha (@safiq5indha) December 4, 2020
honestly i would like to know what color is used the least and most if you can even determine that

— ❄ Spiceicle25512 ☃️ (@Spike25512) December 4, 2020
One fan requested a teaser for the new map that is yet to be announced.
Any more sneak peeks for the new map before TGA?

— Mysterio (@WhosJoe1298) December 4, 2020
The developers happily obliged, albeit in a hilarious fashion.
This is factually accurate.
ADVERTISEMENT
Article continues below this ad
Playing Among Us makes you 67% better at lying to loved ones.

— Mary Kish (@MerryKish) December 4, 2020
The game has recently been nominated by game awards for 'Best Multiplayer Game' and 'Best Mobile Game' category. The award ceremony is going to take place on Dec 11th and Among Us has also promised to reveal their new map on the same day. If it wins in any of those categories, it would become the perfect opportunity for the big reveal.
ADVERTISEMENT
Article continues below this ad