Among Us: This Crappy Mod Poops on Crewmates And Stains The Map
Published 03/26/2021, 1:36 PM EDT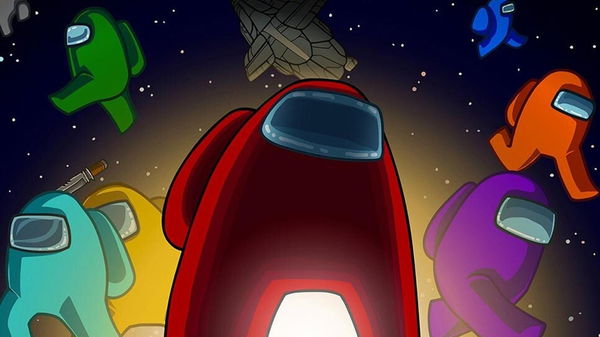 ---
---
Among Us and its mod community have helped each other grow in the last year. While the growth of the social party game elevated the popularity of the mod community, the latter had an exceptional hand in promoting the game.
ADVERTISEMENT
Article continues below this ad
Various aspiring streamers raised their audience around the game. Valkyrae won the Best Streamer of the Year Award while her friends Sykkuno, Pokimane, and more were nominated for many awards, all thanks to Among Us. The game itself bagged the Best Multiplayer Game and Best Mobile Game, establishing a successful year for the developers, Innersloth.
Talking about Among Us mods, let's not forget about the mod legend SSundee. With 16.4 million subscribers on YouTube, SSundee earned his name testing unique and creepy mods. He and his friends Henwy​, Jerome​, Ambrew, and group give their audience a magnificent show, playing rounds of Among Us. Today he introduced the grossest mod.
ADVERTISEMENT
Article continues below this ad
You have heard of airstrikes in Call of Duty. But have you experienced airstrikes in Among Us? Introducing the first-ever airstrike function in Among Us! However, this version is slightly crappier than the Call of Duty airstrikes. Instead of raining fire and bullets, this mod rains poop and stains the map.
Check the full video below: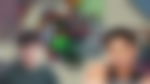 This Among Us mod poops on crewmates!
Under every mod video, content creator SSundee asks his audience for more mod ideas. The idea of the Poop mod also popped up from one such comment. Talented mod maker and SSundee's close friend, LoafX,​ designed it to deliver the product as expected: crappy and gross. 
The Imposter spawns with an extra ability. He/she can zoom out to the third eye view of the entire map, like a lot of other mod versions. The imposter simply has to click on the point on the map where he wants the poop to spawn. Within three seconds, an enormous piece of dump falls on the pointed portion. Any crewmate underneath the dump dies. The imposter however has immunity against the poops.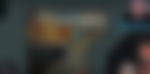 Image Credit: SSundee
ADVERTISEMENT
Article continues below this ad
The ability has a negligible cooldown of 20 seconds. Other than that, the imposter can also kill using the original 'Kill' button and sabotage the systems. A superficial, unnecessary yet gross detail makes the poop stains permanent for the rest of the game. By the end of the match, it stains the entire map with diarrhea spots.
Needless to say, this version of the mod is extremely fun to play with friends. SSundee concludes the round as a crewmate and defeats the imposter by making a 3000 IQ gameplay. He relies on the game servers and desync to point the Imposter out of the ship.
Which is your favorite Among Us mod? Letus know in the comments below.
ADVERTISEMENT
Article continues below this ad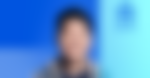 Trending Stories