Among Us: This Teletubby Mod is Not What You Think It Is
Published 06/10/2021, 12:49 AM EDT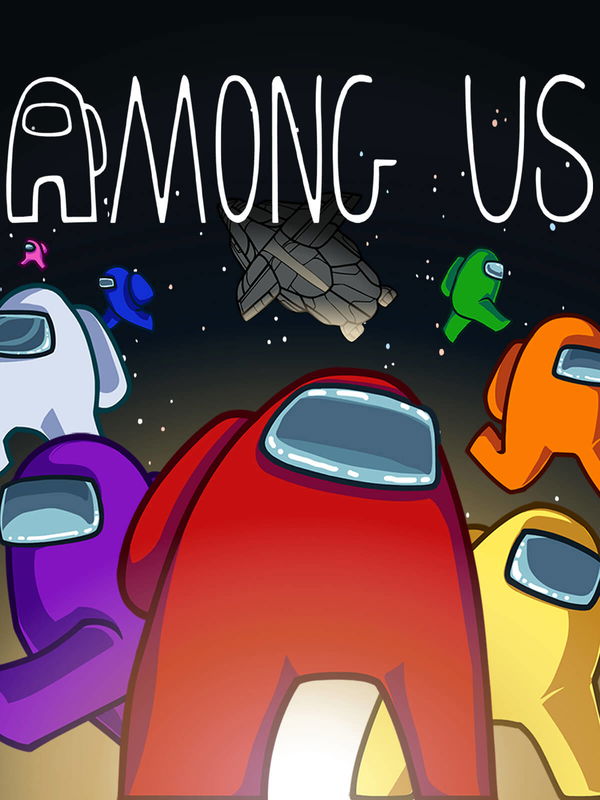 ---
---
Among Us mods have become increasingly popular. Initially, when the game released, every YouTuber and streaming group was all over it. However, the unchanged game has gotten repetitive. As a result, players have resorted to applying various mods to make the game more palatable.
ADVERTISEMENT
Article continues below this ad
Recently we have seen weird mods like the hand imposter and the Kung Fu Panda role. Joining this section of 'weird mods' is the scary Teletubby mod. While we may all remember the Teletubbies as the cute cartoon characters from our childhood, this mod features a horrifying rendition of them.
YouTuber SSundee showcased this new mod in his recent video. Currently, his channel has over 17 million subscribers. He posts a mix of Among Us and Minecraft content. Previously he has showcased mods such as the Tiktok, Peppa Pig, and Drake mod.
ADVERTISEMENT
Article continues below this ad
How does the scary Teletubby mod work in Among Us?
The Teletubby imposter role is one of the most overpowered roles we have seen so far. Firstly, the imposter can transform into any of the four Teletubby characters on the map. Not only does this enhance their maneuverability but also allows them to catch crewmates completely off guard.
Watch this story: Most Anticipated E3 Games
In addition to killing their opponents once they get close to them, Teletubby imposters can also kill crewmates using the power of the sun. When transformed into a Teletubby, the imposter can place a sun on the map. This sun will drain an opponent's health who dares to look at it.
ADVERTISEMENT
Article continues below this ad
Every crewmate has a health bar that depletes as they take damage from the sun. Furthermore, they can use sunblock to reverse any sun-caused damage. Lastly, the Teletubby imposter can jumpscare the crewmates. This will initially disorient the crewmates and later bring them all into the same place.
The Teletubbies in this mod are not the friendly characters we are used to seeing on screen. Instead, these monstrous figures instill fear in any crewmate who comes across them.
ADVERTISEMENT
Article continues below this ad
Would you like to try the scary Teletubby mod in Among Us? Let us know in the comments down below.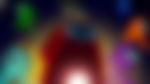 Trending Stories