Among Us: This Transformers Mod Offers More Content Than What Meets the Eye
Published 05/11/2021, 3:23 PM EDT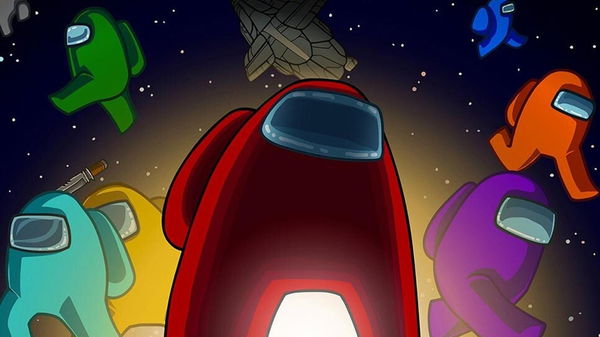 ---
---
Among Us might have lost its prized streamer in Disguised Toast, but the title hasn't lost its community of modders. More content continues to roll out, as the modders of this title continue to keep things interesting. This new mod allows you to transform into monstrous robots from the mega-successful franchise Transformers. Naturally, it also adds a particular power for a deceptive imposter, who can hide in plain sight.
ADVERTISEMENT
Article continues below this ad
The imposter can become an airplane, a tank, and even a car with each one having a unique ability. These things will effectively turn everyone into transformer robots with an added layer of social deduction gameplay.
ADVERTISEMENT
Article continues below this ad
video source: SSundee
Transform into 3 amazing vehicles as an imposter in this Among Us mod
This mod is quite amazing, and it can offer a lot of interesting upgrades for the imposter. This mod will offer imposter to turn into vehicles and each one can change the game. The first airplane transformation will enable you to traverse away from the boundaries of the map, allowing free rotations. You can efficiently kill anyone on the map and rotate.
Similarly, the other 2 vehicles also do amazing things on the map. If you can transform into a tank, it will allow you to snipe people from a range. This will make things a bit more interesting, as the imposter can take people from different rooms. Lastly, players can become a car, which can run over and kill people instantaneously.
ADVERTISEMENT
Article continues below this ad
These three aspects of the mod make it an interesting combo, but it seems quite unfair for crewmates. They have no ways to figure out who is making all the moves and as the imposter is hidden from everyone's eye.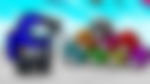 ADVERTISEMENT
Article continues below this ad
This mod does not seem viable for the permanent game, as it is quite imbalanced. It will only offer a fun experience for the imposters, who do a number of things, while crewmates can only die. Naturally, this does not make for a fun experience for everyone, so it might get looked over. Mods like proximity chat, jester and others serve as a better content piece as it keeps the game intact.
Trending Stories