Among Us With 100 Players Gets More Chaotic Than Ever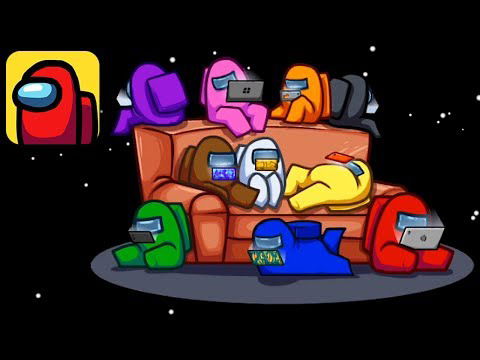 Among Us, developed by InnerSloth, is among the most watched games on the internet right now. The game owes a lot of its success to its meta that allows a lobby of 4-10 people. The world is facing a severe pandemic, and Among Us turns out to be everyone's favorite place to hang out with friends.
Popular YouTuber Socksfor1 is one of the most innovative content creators on the platform. With the rise of Among Us, the YouTuber has implemented some out of the box ideas in the game. He has recreated the game in Minecraft and also tried Among Us with speed hacks. However, in his recent video, Socksfor1 plays in a lobby of 100 players:
[youtube https://www.youtube.com/watch?v=aaKcBrI6CBM]
Among Us Mod helps in creating such a big lobby
Apparently, Socksfor1 shared a modified file of the game in a discord server created for this purpose. All the server members downloaded the altered game and were a part of the 100 players' lobby. There were ten imposters among a hundred crewmates. For obvious reasons, there was no emergency meeting. The YouTuber and his friends played with unmuted mics because it hardly made a difference in the actual gameplay.
It was unusual to see hundred players rushing to fix the lights in the dark and the imposters pulled off some sneaky kills in the dark. Everyone spammed random names in the chat during the meetings because there was no way to fetch any valuable details.
However, with countless random vote-outs, the lobby shrank down to 10 crewmates and 2 imposters, and a player named "catsaday" clutched the win for the imposters. In another match, Socksfor1 and his friends played as imposters and won the game in an entertaining fashion.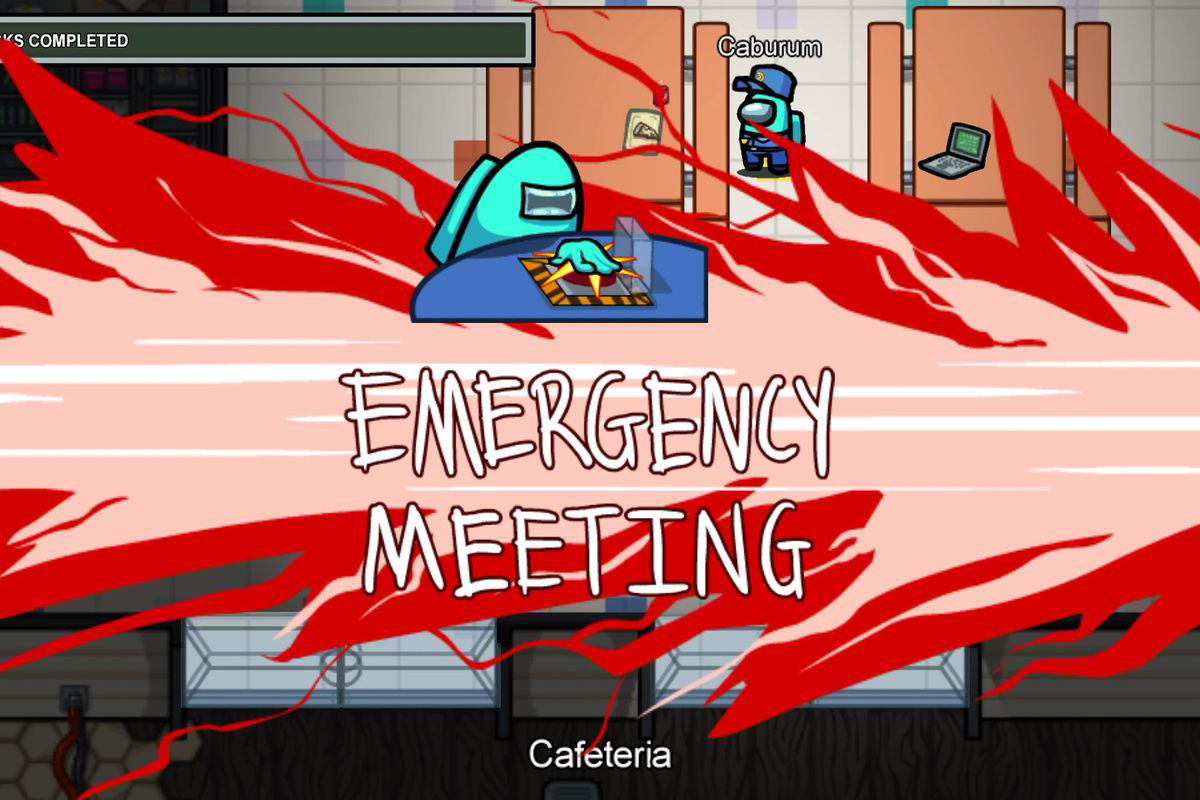 Innovative mods might help in preventing the game's downfall
Peaks and valleys are inevitable for any game that makes it huge in the community. However, Among Us has a very simple user interface, and it leaves a lot of room for innovative mods and fun ideas. YouTubers have been trying out new challenges and tactics in the game since its release.
As a result, the indie game might not get repetitive and irrelevant. The gaming community loves Among Us over any other AAA game and looks forward to enjoying it.
ALSO READ– Among Us October update will give a hard time to the crewmates