"Amouranth Needs To Be Recognized More For Her…": After Going On A 'Historic' Date With Her, YouTuber Supports Her Selfless Work Ethic
Published 01/19/2023, 8:30 AM EST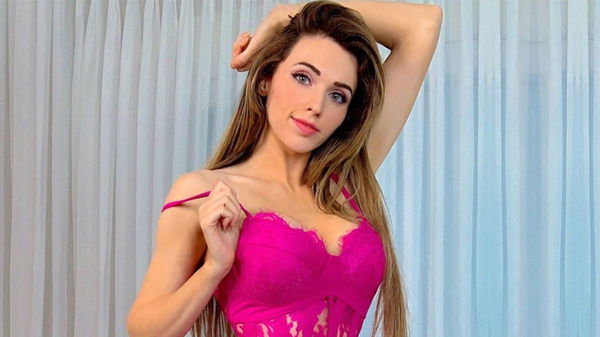 Popular Twitch partner and content creator praises Amouranth for going out of her comfort zone, and fans are loving it. 
Kaitlyn Siragusa, aka Amouranth, started 2023 with a bang. From investing $2 million in Amazon stock to slamming her haters, she stepped up her game. Plus, she penned down a detailed explanation of her future content plan, answering every cynic. And to everyone's surprise, it worked out far well as she received added support. 
On January 14, 2023, fans witnessed the first major example of her content change as she featured on a 'historic' date. She announced an online date with BenJammins, traveling back in time. It was one of the most fun events ever to be viewed on her stream, as the previous ones included hot-tub meta, dancing, video games, and more. 
ADVERTISEMENT
Article continues below this ad
And days later, after the event, the YouTuber uploaded a dedicated post to thank her. 
BenJammins Praises Amouranth for being part of one of the best experiences of his life 
It is not a usual day when we see Twitch streamers going on dates, that too 'historic' style. But we all know one streamer who loves to step out to create content, leaving us jaw-dropped. And it is none other than Amouranth as she went on one with fellow YouTuber BenJammins.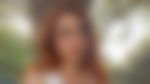 ADVERTISEMENT
Article continues below this ad
The duo featured a full-lifelike date, wearing 'historical' era outfits and acting in the same style. So, it was just minutes before it grabbed the attention of thousands of fans who tuned in to support it.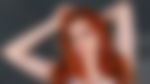 However, the date wasn't the only iconic part of this idea, as BenJammins stunned the community with a special thanks. Apparently, four days later to the date, he uploaded a post to convey his regards. He said, "Premium horse feed from a legend. Amouranth needs to be recognized more for her kindness/authenticity behind the scenes. She went out of her way to film this content with me, and then proceeds to do things like this without anything in return." 
ADVERTISEMENT
Article continues below this ad
BenJammin's comment came in during the right time when Amo needed support the most. After all, she suffered after fans chose a PS5 and PC over her on the Twitter polls that she uploaded. But well, that's for interpretation as the YouTuber's praise limits to the recent date they had.