Amouranth's Stalker Crosses the Line Again with Failed Break-In and Package Delivery
Published 03/03/2023, 7:00 AM EST

Follow Us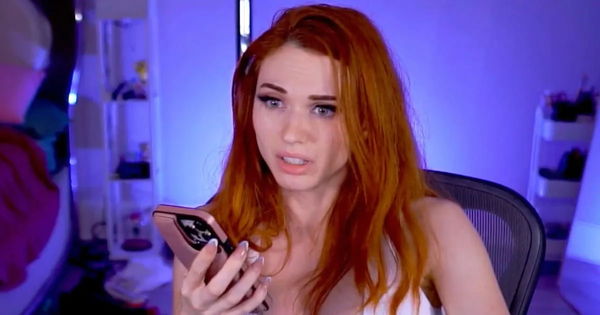 Your favorite Twitch megastar Amouranth might be in danger, and here's all you need to know why. 
In today's world, the internet has become a second home for top celebrities as they have become far open with their personal lives. Sharing anecdotes from their family trips, fun times with their friends, and their daily routine snapshots have become the most common features on their public accounts. However, some have taken things to the next level, sharing home addresses and P/O box details. 
This has taken a mental toll on their personal lives, attracting stalkers and haters to ruin their peace. And while there are thousands of examples to prove it, we have a fresh one that features an important figure in the Esports industry. The Twitch queen Amouranth has become the biggest example of it as she fell prey to her 'long-lost' stalker coming back into her life. 
ADVERTISEMENT
Article continues below this ad
Amouranth traumatized after she falls prey to another stalking incident 
On March 2, 2023, Kaitlyn added a fresh Twitter thread sharing a disheartening experience. She was traumatized as her Estonia stalker wandered around her house on the afternoon of February 27. 
So, to inform her fans, she uploaded a detailed post along with a picture that confirmed her long-lost stalker. First, she penned down all the information about him and how he tried to sneak in and cause havoc. But she was in luck as her security walked in right on time, kicking him out. Plus, Amouranth herself was attending her boxing press conference, so that was one relief. 
While I was on the boxing press conference Monday— my team notified me that my stalker from last year (the one from Estonia) was back and was trying to break in again. 

He started by trying to sneak in behind one of my house staff — but had the door shut in his face.  He then pic.twitter.com/LK9xbbXjGa

— Kaitlyn (@wildkait) March 2, 2023
Then she revealed how things got heated up as the unknown man crossed the limits. "He then left — only to return 4 hrs later and tried to get in again, failing that he paced back and forth at my front door for 20 mins before leaving a package and (I have no idea what for)," she said.
ADVERTISEMENT
Article continues below this ad
Looking at this, the ASMR queen immediately informed the authorities, as this wasn't the first time he attempted to do something like it. Back in June 2022, the guy caused enough trouble, harassing her for days together. And well, it wasn't really a good time, so she did not want to go through the hassle again.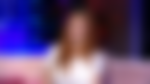 However, Amouranth was sheerly disappointed with the police as they did not react in the desired way. "Police were notified (since restraining and trespass warrants have been breached) Usually it's a "we have to wait and see what else/what he does." Even though he has literally already broken the law given his coming back to my premises after a criminal trespass was issued (when he was detained the first time)," she continued to share in the thread. 
ADVERTISEMENT
Article continues below this ad
As of now, it is unclear whether the police have taken any action against it or even if the person is arrested.
WATCH THIS STORY: Top finances that made Amouranth the Twitch queen of investments