An Among Us McNugget Is on Sale That Is Worth More Than Over 50 Xbox Series X Consoles
Published 06/03/2021, 11:15 AM EDT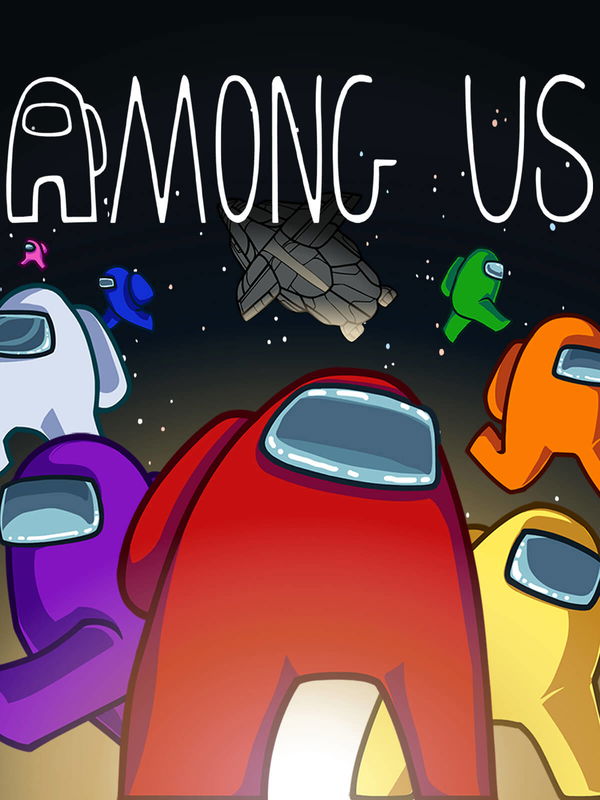 Among Us is facing a huge downfall this year in sales. It looks like the mighty era for the game has finally come to an end; especially after popular streamers like Disguised Toast, and Valkyrae quit playing it.
ADVERTISEMENT
Article continues below this ad
InnerSloth is trying its best to not let the game die, and thus, it's even free on Epic Games Store till June 7. However, it looks like developers have found an alternative way to promote their product. Recently, an Among Us-shaped chicken nugget listed on eBay has surpassed an astonishing $99,000 bid.
ADVERTISEMENT
Article continues below this ad
An Among Us nugget took over the internet by storm
An Among Us avatar-shaped nugget has been found from McDonald's BTS meal. The shape and structure of the nugget exactly match the in-game character and has caught many peoples' attention.
However, the bidding has already gone to the next level for a normal person to afford it. The bid is currently over $99k and the auction will end in a day. Naturally, this price will increase even more till the last second of the auction. Not even Among Us was able to control its excitement and tweeted a post while expressing its feelings.
This nugget has become a hot topic on the internet and Xbox posted a cheeky response that left many in splits.
ADVERTISEMENT
Article continues below this ad
Moreover, Among Us kept up the lovely atmosphere and replied to Xbox while showing its dominance. It made the astonishing, yet hilarious revelation that approximately 69 Xbox Series X consoles can be bought for the price of that one Among Us nugget.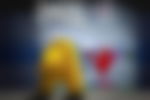 While all the game developers are making fun and enjoying this lovely scenario, it looks like the nugget owner will be the most profitable of all. At this rate, this nugget will cross the $100k mark easily.
ADVERTISEMENT
Article continues below this ad
However, even amidst all the fun, hygiene is of utmost importance. The seller also promised that the "Item will be Frozen and then Air sealed to ensure freshness with the secure shipping method." They even informed that the food product has an average expiration of about 14 days and will be delivered prior to expiration.
WATCH THIS STORY: Most Controversial Twitch or YouTube streamers ever