An Intense Session of Madden NFL Once Enraged Popular Rapper and FaZe Clan Member Snoop Dogg on His Twitch Stream
Published 11/26/2022, 1:40 PM EST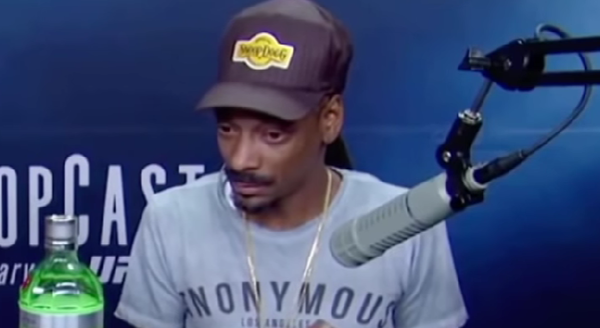 Gaming has been a loved hobby for the whole wide world. However, something that every game relates to is the intense impulse to stop the game when everything seems to go wrong. Whether it be a mission or just a simple puzzle, sometimes gaming could take a toll on someone out of nowhere. Likewise, the larger-than-life rapper Snoop Dogg once had a brief 'rage quit' moment while streaming Madden NFL.
Snoop Dogg is one of the most renowned rapper artists around the world. Moreover, he has been seen releasing back-to-back trendsetting songs that still become a top choice for people. Notably, the personality can be frequently seen holding streams on Twitch. In the streams, one can witness him playing Madden NFL. However, there was a moment when Snoop Dogg rage quit the game.
ADVERTISEMENT
Article continues below this ad
A session of Madden NFL once made Snoop Dogg exit the game
Twitch is one popular streaming platform that attracts a worldwide audience. From anywhere in the world, people can join a stream and share some time with the community. Moreover, when a personality like Snoop Dogg comes to stream on Twitch, having a large number of viewers becomes a household notion.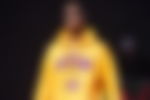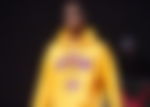 As reported by the organization GiveMeSport, Snoop Dogg once rage quitted the game just after 14 minutes into the stream. A tweet source attached by them depicted the vivid moment, which let Snopp Dogg leave the game. As per the clip in the tweet, a touchdown by the opponent had been the inkling of the rage quit. To the touchdown, Snoop Dogg yelled, "F***!"
Furthermore, he exclaimed, "F*** this s***," thus, leading him to rage quit the game. However, it was learned that in the heat of the moment, Snoop Dogg left the gaming room and left the stream on for over seven hours. Above all, one could totally relate to Snoop Dogg's reaction, as instances as such surely come across gamers. And the fans totally connected with their favorite streamer at that moment.
One can see the moment in the tweet below:
Snoop Dogg became a member of the eSports and entertainment organization FaZe Clan
ADVERTISEMENT
Article continues below this ad
Snoop Dogg has been an avid contributor to the music industry. Making his own legacy in the community, many look up to Snoop Dogg as an idol. And the fans were immensely joyous and proud when the legendary rapper joined FaZe Clan this year.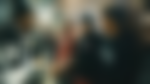 In March, the FaZe Clan wholeheartedly welcomed Snoop Dogg to their group. And thus, he got the tag name, FaZe Snoop. Therefore, one can catch him streaming by accessing his Twitch channel here.
ADVERTISEMENT
Article continues below this ad
What are the games that have made you rage quit? Do let us know in the comments below.
WATCH THIS STORY: Best Sports Games to Play on PlayStation, Xbox, and PC