"…And It Took Forever" – Joe Rogan Once Revealed How He Was Frustrated by the Endless Takes On Being a Voice Actor for a UFC Video Game
Published 12/26/2022, 4:30 PM EST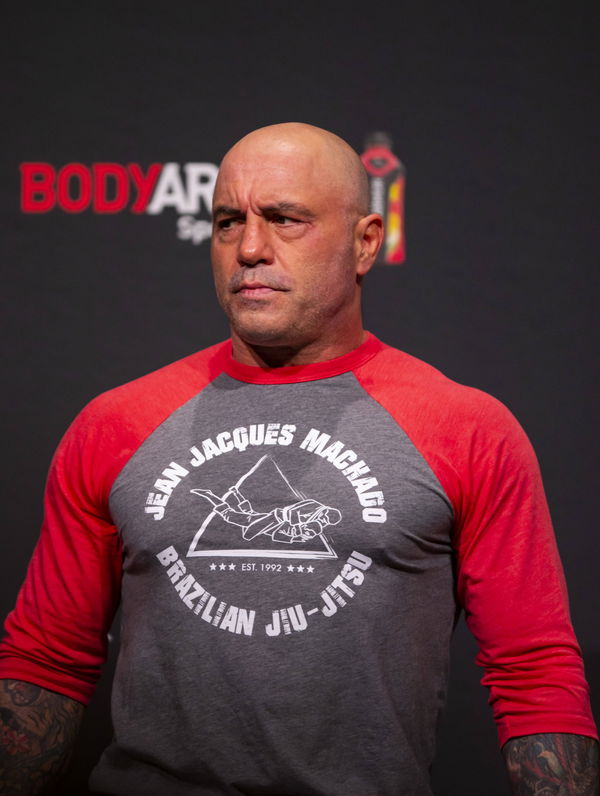 The realism in video games has reached a peak where the night skies can be accurately mapped and the footsteps on a snowy mountain can be traced back to their origin.
And one of the games that are the pioneer in this surreal level of detail is none other than Red Dead Redemption 2. However, it seems that UFC commentator Joe Rogan although was once impressed by the realism, was not very excited when he had to be a part of the same experience.
ADVERTISEMENT
Article continues below this ad
Thus, in one of his podcasts with American radio personality Anthony Cumia, who is also popular for recording Radio ads for the Grand Theft Auto franchise, said that he was really frustrated because the role of a voiceover artist is really lengthy and difficult for the recent games.
Joe Rogan once got really tired of recording as a commentator for a UFC video game
Joe Rogan, in his podcast #1209, was really surprised at how the 2018 released game by Rockstar Games, Red Dead Redemption 2, handles its voice acting.
Rogan was shocked when he was informed by Anthony Cumia that the game has two kinds of recorded voices, one which is played when an NPC is far from Arthur (the main protagonist of RDR2) and the second when the NPC is near Arthur.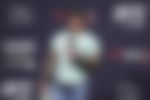 However, Joe Rogan also had an experience just like this one when he was recording for EA UFC 3, where he had to record frustrating times of lines and variations to match the realism of the game. He said, "So I did the voiceover for the UFC game."
"And it took forever. Forever. You're there for days and days and days reading every single variation of head kick to an armbar to a takedown to ground and pound Yeah, TKO stoppage to kicking someone in the nuts like everything," Joe Rogan added further.
ADVERTISEMENT
Article continues below this ad
Why did the UFC color Commentator leave EA UFC 4?
After the somewhat financial success of EA UFC 3, in 2020, when EA again approached the famed UFC color commentator to revisit the studio for them, he simply denied it and left the spot.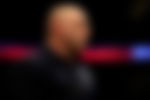 Thus talking about it EA's Creative Director Brian Hayes said, "If you're not a person that [can] mentally get into that space, then I can see how it could be a very, you know, challenging, potentially mind-numbing experience for a certain type of individual."
ADVERTISEMENT
Article continues below this ad
WATCH THIS STORY: Joe Rogan mocks Donald Trump's NFTs
Edited By: Debmallya Chakraborty