Animal Crossing is the New Hub for Nostalgic Content
Published 09/16/2020, 3:21 PM EDT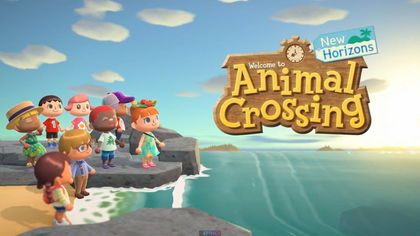 ---
---
Animal Crossing has become one of the most popular games of the year. The reason behind this is the relaxed and pleasing to the eye experience that the game has to offer. Additionally, the game also provides a platform for players to showcase their creativity by designing their islands.
ADVERTISEMENT
Article continues below this ad
However, GamesRadar recently came across an interestingly creative YouTube video. The video uploaded by BrokeDave features an animal crossing version of the popular teen show Drake and Josh. The show, aired on Nickelodeon and formed a prominent part of every millennial's childhood.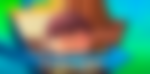 ADVERTISEMENT
Article continues below this ad
Thus, hearing that catchy intro song after so many years makes one tear up with nostalgia. The intro featured in the video was a part of the fourth season of Drake and Josh.
How can a player make such animations in animal crossing?
Replying to GamesRadar, BrokeDave said that most of the elements in his video are from the assets available in Animal Crossing. However, he also admitted that he had to use a small amount of green screen animations for some sequences.
He says that the scene where Josh accidentally hits Oprah with his car was particularly challenging. He couldn't have relied purely on the game assets for that one.
Other players might be able to make similar animations with basic video editing skills. They would just have to record their characters in a desirable position.
ADVERTISEMENT
Article continues below this ad
It would be wonderful to watch this evolve into a trend. Either others or BrokeDave himself could present us with similar gems reminiscent of our childhood.
The animations could be also seen as original shorts to build interesting stories. Therefore, the possibilities to this are endless. It appears that, after Minecraft, Animal Crossing might be the new breeding ground for creativity.
This creativity would not just be limited to how the players design their islands but can also expand to other mediums.
ADVERTISEMENT
Article continues below this ad