Animal Crossing Makes It to The World Video Game Hall of Fame With 3 Other Titles
Published 05/07/2021, 2:47 PM EDT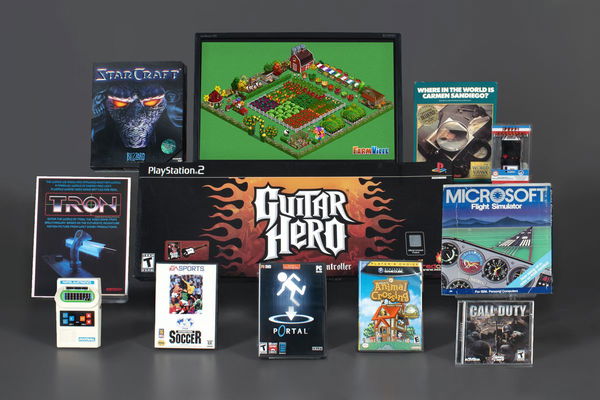 ---
---
Animal Crossing has finally 'crossed' the ultimate line and made it to the World Video Game Hall of Fame. In an official press release, the World Video Game Hall of Fame announced this year's inductees. Only four titles, namely, Animal Crossing, Starcraft, Microsoft Flight Simulator, and Where in the World is Carmen Sandiego? made it to the finishing line.
ADVERTISEMENT
Article continues below this ad
The World Video Game Hall of Fame is located in The Strong Museum in Rochester, New York. The aforementioned four titles, however, made it to the end from amongst a group that included many other big franchise names. These are all the games that did not make the final cut this year.
Call of Duty
FarmVille
FIFA
Guitar Hero
Mattel Football
Pole Position
Portal
Tron
ADVERTISEMENT
Article continues below this ad
The museum also mentioned in its press release the selection process of the winners.
"Final selections are made on the advice of journalists, scholars, and other individuals familiar with the history of video games and their role in society."
It is no surprise that Animal Crossing won the honor with the popularity it brought Nintendo in the past year. Furthermore, many Animal Crossing players thanked the title for helping them keep their sanity during the pandemic. The virtual reality of the title is a daily lifestyle choice of many families now in the US and other countries. Something similar can be said about Microsoft Flight Simulator. The series came out first 38 years ago, and reviews of the game suggest it is extremely therapeutic to fly an aircraft in the skies above the grounds that resemble reality in a scary fashion. The attention to detail to the real-life visuals in this game is groundbreaking.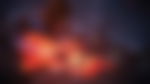 Official statements on Animal Crossing and the other inducted titles
Research Historian Racquel Gonzales had only praises for Animal Crossing and what it seeks to achieve as a video game.
"The low stakes of Animal Crossing also allowed people to play at their own leisure without penalty. These elements may help explain why its latest installment proved such a huge hit during the COVID-19 pandemic, when everyone was searching for a little neighborly sociability."
Jeremy Saucier, assistant vice president for interpretation and electronic games, shared his two cents about Microsoft Flight Simulator.
ADVERTISEMENT
Article continues below this ad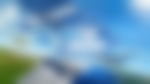 "It's hard to overestimate what a groundbreaking program Microsoft Flight Simulator was when it debuted in 1983. For the first time, amateur and professional aviators could navigate the skies—without ever leaving home. And the joy of flight is universal, which is perhaps why Microsoft Flight Simulator has continued to captivate gamers for decades."
The World Video Game Hall of Fame started only in 2015, and since then it has been working to recognize the best titles to bless gamers across the world every year. Which 2021 titles do you think will make it across the finishing line? Let us know in the comments.
ADVERTISEMENT
Article continues below this ad