Animal Crossing New Horizons: 5 Secret Tips You Should Know About
Published 04/13/2021, 12:53 PM EDT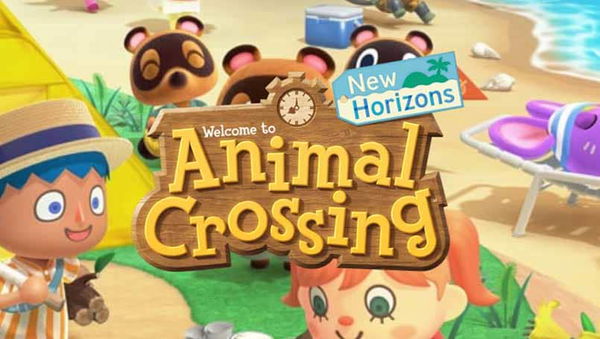 ---
---
Nintendo's masterpiece title, Animal Crossing New Horizons, has just completed one year. This latest sequel to the mega-successful franchise has sold over 30 million copies world and it continues to dominate the gaming industry. This amazing title might seem straightforward from the surface, but it certainly has its own share of secrets. There are few useful glitches and bugs that the community has discovered that can help you decorate the island.
ADVERTISEMENT
Article continues below this ad
Staying true to it, this YouTuber has uncovered 5 amazing in-game secrets that no one knew about.
ADVERTISEMENT
Article continues below this ad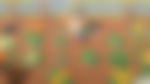 5 Animal Crossing New Horizons secret no one knew existed
YouTuber Seneca Games dug out a few interesting tidbits that went unnoticed. Starting with the secret of the moving dinosaur that the community didn't know.
Secret 1: First up, players have to approach any Dino fossil and break open the fence in front of the head. Now interact with the head to see it move, and in this way, players can change the statue's pose.
Secret 2: Players often find fossils randomly spawning on the island, littering the entire area. You can easily address this problem by simply burying 6 fossils on the island. This would weirdly stop the fossils from spawning, allowing you to have a squeaky clean island.
Secret 3: The secret is indeed fun, as it will enable you to interact with the curtains in your house. Nintendo allows its player base to open and close any curtains freely, which is indeed a wonderful addition.
video source: Seneca Games
Custom pier design and money rock secrets
ADVERTISEMENT
Article continues below this ad
Secret 4: You can decorate your pier freely and add custom designs to it. As much as players love to design houses and every nook and corner of the island, there are few things that the title does not allow. The flooring area seems to get left out, and it is all because of a few limitations that the title has. Contrary to the popular belief, Nintendo allows you to add custom designs to the pier with anything that you deem fit.
Secret 5: The final secret revolves around the rock garden and why everyone should have it. One of these rocks usually turns into a daily money rock that can be dug out to uncover 8 money items. These things spawn in every single island, and in case you don't have a rock garden, you will probably miss out.
This completes the list, and you have 5 amazing secrets that you probably did not know before. Did you know any of these secrets before? If you know a secret of your own, then do share it on the comments below.
ADVERTISEMENT
Article continues below this ad