Animal Crossing: New Horizons- 7 Different Ways to Tether Areas on the Island
Published 06/25/2021, 11:07 AM EDT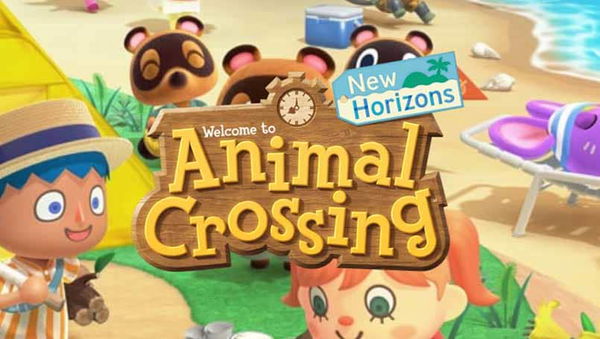 ---
---
Animal Crossing New Horizons excels at offering the best customization options in the world. Players can design everything in the game, as per their wishes, and come up with bright new ideas. This allows them to express their creativity, and showcase their design in front of the whole world. Now, a good island needs to have a combination of unique areas within the game.
ADVERTISEMENT
Article continues below this ad
There is no room for repetition here, as it will only make everything seem boring and dull. Another important aspect while designing each area has to be the transitions, which can more organically connect one area to another. This will allow your island to become the perfect version of itself, and here are 7 ways you can build them inside the game.
ADVERTISEMENT
Article continues below this ad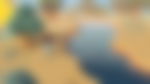 Beautiful designs to connect areas in Animal Crossing New Horizons
Players can come up with ideas of their own after watching these amazing transition areas. These will help you build the perfect 5-star island that will attract visitors and prominent performers like KK Slider.
Jungle transition
This is a pretty amazing way to connect your jungle areas with the city by building a bridge. If you look closely, you'll realize that the creator has put a lot of thought into the designs and beautifully placed items to transition in and out of the area.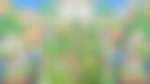 Transition arena from the beach
Building houses near the beach is everyone's dream, but designing an area can become a hassle. This creator has found a great way to connect the beach with the garden area and it leads towards the housing space as well.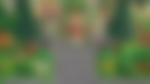 Picnic area and jungle
Another great way to use your forest landscape by blending it organically with picnic spots. The creator didn't lead it towards buildings or other man-made structures but instead created an elaborate forest area and garden.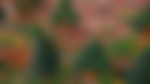 Garden intersection
This is a brilliant idea to connect beaches, city gardens, and other areas easily. You can just create a superb-looking intersection, which can lead toward 4 separate areas.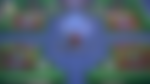 The mushroom pathway on the island
What better way to connect various buildings of your island than mushroom pathways. These things were added into the game with Mario update and this created crafted a great transition area with them.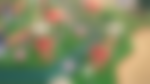 Terraformed transition area
Terraforming is powerful and probably one of the underrated aspects of the game. This creator used this feature to the fullest but designing a sunken waterfall area to transition in and out of residential space.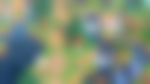 Bridges and an incline with the main street
How about using both bridges and inclines in tandem with the main street? Well, if you have been wondering about this idea then it is time to execute, as this creator displayed the same idea in the most beautiful manner.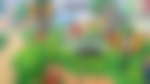 These amazing ideas come from the prominent players of the community, who have dedicated a significant amount of time to the game. You can use these to either come up with your own ideas or you can simply copy them. It will help you beautify your island while adding that amazing touch that comes from the veterans of the game.
ADVERTISEMENT
Article continues below this ad
video source: Lex Play
What do you think about these ideas? Will you try to emulate them on your own island? Let us know your thoughts in the comments below.
ADVERTISEMENT
Article continues below this ad
Watch this story: Video Game Franchises Returning to Consoles