Animal Crossing: New Horizons- A Glimpse Into The Upcoming Nature Day Event
Published 03/19/2021, 2:23 PM EDT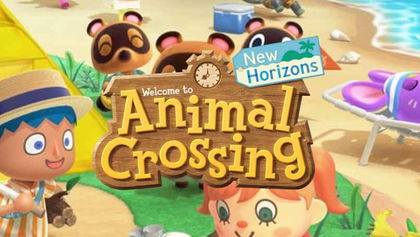 ---
---
Animal Crossing: New Horizons dropped during a prime season in the year 2020. Right at the rise of the infamous COVID-19 pandemic, Nintendo published the game as a Nintendo Switch exclusive. That the game is available only on Switch makes its insane success a bigger achievement.
ADVERTISEMENT
Article continues below this ad
The game single-handedly lifted the sales of Nintendo Switch exponentially. It released in March 2020 and sold 5 million digital copies globally within the same month. This shattered the record of any other console game in the past in a single month and also established it among the top 3 highest-grossing games in 2020.
Now that update 1.9.0 is out and the game's first anniversary is tomorrow, their second year has a lot of events and items planned. April Fools', Anniversary, Bunny Day, and of course, Nature Day are among some most awaited events of March and April.
ADVERTISEMENT
Article continues below this ad
Nature Day is celebrated around the world on 4/22. On this holiday many show their support for the environment. Inspired by this event, a Cool Globe will be available for order in Nook Shopping between 4/15 – 4/22. #AnimalCrossing #ACNH pic.twitter.com/aHxsEbKVUq

— Nintendo of America (@NintendoAmerica) March 17, 2021
Animal Crossing Celebrates their love for Nature
Fans widely love Animal Crossing: New Horizons for its undemanding gameplay. The game simply celebrates the passing of seasons and worships the beauty of nature. It is anything but expected that a game of this sort will not schedule an event for International Nature Day. The world celebrates April 22 by planting trees and admiring the greenery.
ADVERTISEMENT
Article continues below this ad
During the week of Nature Day, April 15 to April 22, players can head to the Nook's Cranny. A rare item, Cool Globe, will be available to "show their support for the environment." But that's not all. There are some more unknown DIY item recipes planned for the entire month of April.
The studio is not limiting itself to only a week. The first week of April will introduce another special nature-themed event in South Korea. South Koreans consider 'Singmogil' as the beginning of a new season. The day is "a day for planting trees and caring for our forests" in the country.
As informed in a
tweet
by Nintendo of America, the day will also get an event of its own.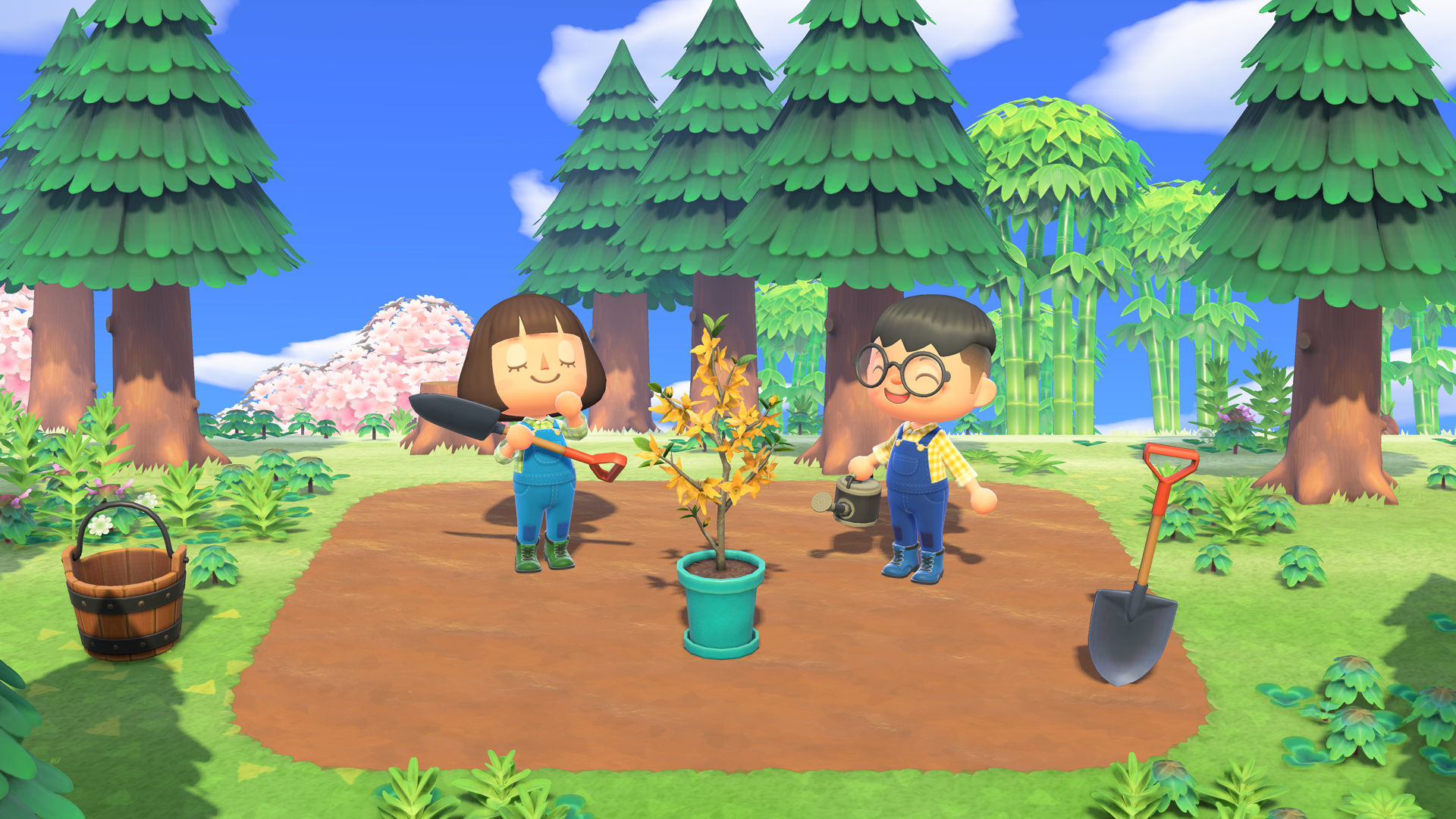 Honoring South Korean festival
Singmogi
l, a seasonal plant "
Forsythia"
will be available for the villagers. Just like the real-life celebration, Animal Crossing fans can celebrate in-game by nurturing the plant on their islands. Players can order
"Forsythia" anytime between April 1 to April 10.
ADVERTISEMENT
Article continues below this ad
The game's evolution from a year back is very noticeable. Who knew a game as simple as this would compete against the biggest titles in the market in revenue. Tomorrow the studio will celebrate the game's
first anniversary
by distributing gifts among their most loyal fans. Tell us your favorite festival in the one year of the game.