Animal Crossing: New Horizons – Add These Secret Cyrus Items to Your Second Anniversary Celebrations
Published 03/21/2022, 1:45 PM EDT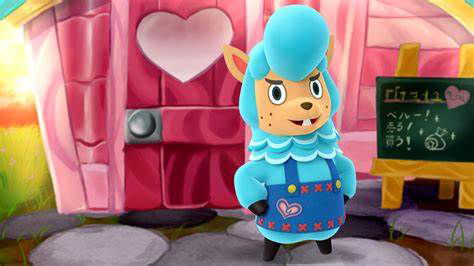 On March 20, 2022, Animal Crossing: New Horizons celebrated its second anniversary with a bang. The title that was released in between all the Covid-19 pandemic restrictions took the gaming world by storm with its popularity. However, the game got more fun and creative for players with the 2.0 update back in November 2021.
The update that was released just before the holidays last year gave players all the freedom to allow special characters to set up shop in the expanded market area. These characters include Harriet, Sahara, Kix, Leaf, Red, Katrina, Tour Timer and not to mention everyone's favorite Cyrus.
ADVERTISEMENT
Article continues below this ad
Basically, many of these characters sell items they usually sell as a traveling character or offer some kind of unique service. So with this in mind, let's have a look at some secret Cyrus items that you should add to your second-anniversary celebration.
Animal Crossing: New Horizons – Secret Cyrus items that you need to know
As fans might already know that the major focus of ACNH is crafting items and customizing stuff. This is done at crafting benches and seeing the player using customization tools that can be purchased from nooks to alter the appearance of a particular item to mold it into something desirable.
Moreover, every piece of furniture can be customized in some way or another. However, thanks to Cyrus's new shop in the market, it's pretty convenient to customize items without needing to do much work. Notably, one of the major benefits of going to Cyrus for all the customization is that Cyrus unlocks the ability to choose from different variations that are unavailable to players.
WATCH THIS STORY:  Toughest Video Game Bosses of all time
Not only this, there are 17 other items that are exclusive to Cyrus. This includes the candle chandelier, fence, fire hydrant, meter and pipes, mini car, retro transportation stop, mop, and this list goes on.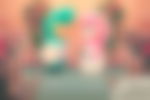 ADVERTISEMENT
Article continues below this ad
Animal Crossing 2.0 update
Animal Crossing: New Horizons' biggest update 2.0 was released way back in November 2021. ACNH is like that surprise gift for all the players that keep on giving. The update itself introduced tons of decorative items, new features and, of course, added a lot of new content to the game, making it one of the most popular updates of all time.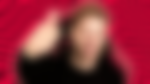 ADVERTISEMENT
Article continues below this ad
Evidently, even now (after 4 months) players are finding new content, features, and items that were introduced back in the 2.0 update. Some of these items are locked behind activities that players have to work on. Well, with each passing day, players are finding more hidden secret items from the 2.0 update.
Did you know about this? Also, who's your favorite special character from Animal Crossing: New Horizons? Let us know in the comment section below.