Animal Crossing New Horizons: All New Seasonal Events Coming in 1.10 Update
Published 04/29/2021, 1:08 PM EDT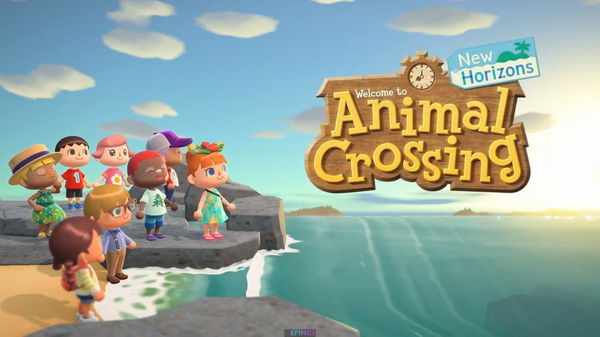 Animal Crossing New Horizons is an open-world game that tests its user's creative skills and regular updates by Nintendo helps in keeping the user base active. New Horizons is not a competitive game, and players can progress at their own pace and build their islands with unique ideas.
ADVERTISEMENT
Article continues below this ad
Some like to enhance the overall look of their island, while others try to enhance the inner beauty of their house. The new update will be 1.10 and will bring a bunch of new holidays and events to ACNH.
ADVERTISEMENT
Article continues below this ad
The upcoming update to Animal Crossing New Horizons
The May update will focus on tons of events. Excluding old upcoming events, there are a total of six brand new seasonal events for players to enjoy. Upcoming events will even offer new event-exclusive items. With new items coming to New Horizons, we will see several users creating bizarre islands. Nintendo has spread the new events fairly, with the holidays occurring from May to the end of July.
1.10 update seasonal events
Children's Day: Children's Day has already begun and will last from April 28 to May 5. The event will include two classic items which are the Cart banner and the Newsprint helmet.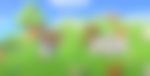 Cheese Rolling Day: It will arrive at the end of May, starting from May 22 to May 30. It will include a Double Gloucester cheese wheel item. This is a great step from Nintendo and it would be best to get more food items in New Horizons in the future.
June's Bride: It resembles more of the Wedding season event, and just like other seasonal events it will offer some limited items as well. June's Bride event will run the entire month of June, starting from June 1 to June 30. It will include the Nuptial bell, Nuptial ring pillow, Nuptial door plate, and Flower petal basket.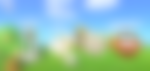 Dragon boat festival: Users will celebrate the Dragon boat festival between June's Bride event from June 5 to June 14. Players will get their hands on some exclusive items like the Zongzi item and the Tsuritsui teok item.
ADVERTISEMENT
Article continues below this ad
Marine Day: Marine Day will come in July running from July 8 to July 22. It will offer an amazing single item: the Ship Wheel door plate.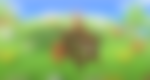 Le 14 Juillet: This is the last new seasonal event coming to ACNH and will last from July 10 to July 20. This holiday is addressed with different names in several regions. It will offer a brand new beanie for users to wear.
ADVERTISEMENT
Article continues below this ad