Animal Crossing: New Horizons- Are the Rumors of a Sequel Even Remotely True?
Published 06/29/2021, 12:02 PM EDT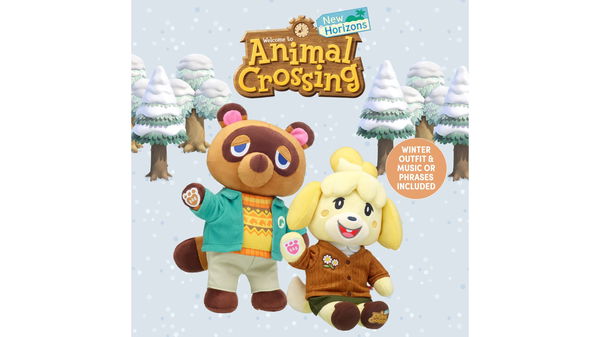 ---
---
Nintendo did a great job of providing regular updates filled with unique content during the first year of Animal Crossing: New Horizons. However, it seems that the consistency of updates has left players wanting more. The last update for the game, titled version '1.1.0.' arrived on April 27th, 2021. Thus, players have begun to wonder why Nintendo has not dropped a new update in the past two months.
ADVERTISEMENT
Article continues below this ad
While the changing of seasons, migration of animals, fish, bugs, and other changes will continue to take place in the world of New Horizons in the coming months, there is no update or event for players to celebrate in the foreseeable future. As a result, players have lost hope in the possibility of an update and now believe that Nintendo is saving the content for a sequel to New Horizons.
Watch this story: Worst Video Game Movie Adaptations
ADVERTISEMENT
Article continues below this ad
Is Nintendo secretly working on an Animal Crossing: New Horizons sequel?
It is understandable that fans are thinking this way given the recent spell of lack-lustre content in the game. However, in his recent video, Animal Crossing YouTuber, MayorMori completely debunks the idea of a sequel. His channel currently sitting on 210,000 subscribers mainly revolves around Animal Crossing news and updates. Although the YouTuber has previously entertained leaks and data-mined content, he completely refuses to entertain the possibility of a sequel.
ADVERTISEMENT
Article continues below this ad
Mayor Mori describes the rumors as "complete rubbish" and says that it "carries no weight whatsoever." He explains that Animal Crossing is not a franchise that typically releases sequels. Furthermore, the fact that Nintendo barely mentioned the franchise at E3 2021 is very indicative that we will not be seeing a sequel anytime soon.
The last update for Animal Crossing introduced the yearly May Day event celebrated with a Maze hunt. In addition to this, players were able to celebrate events such as Museum Day, Children's Day, and Father's Day with special themed items.
Do you think Nintendo has delayed an update for New Horizons because they are working on a sequel? Let us know in the comments down below.
ADVERTISEMENT
Article continues below this ad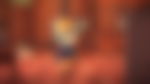 Trending Stories