Animal Crossing: New Horizons- August Update Items You May Have Overlooked
Published 08/02/2021, 1:00 PM EDT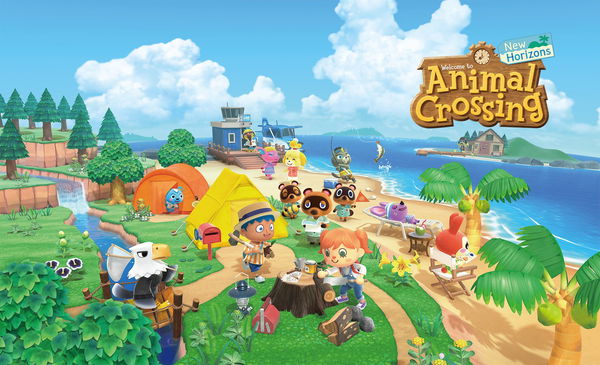 ---
---
The 1.11 update for Animal Crossing: New Horizons is finally out and players also took part in the first day of the fireworks festival. The fireworks festival is the major highlight of the 1.11 update.
ADVERTISEMENT
Article continues below this ad
Although players are excited to get new items from the fireworks festival in their collection, there is a lot of upcoming content. There will be some new seasonal events, migrations of critters, and much more. Here's everything you need to know about the ACNH 1.11 update.
ADVERTISEMENT
Article continues below this ad
Major highlights of the Animal Crossing: New Horizons 1.11 update
Fireworks Festival
Fireworks festival is the best event to enjoy pretty colors in the sky during the nighttime. The Fireworks shows are held every Sunday at 7 pm during the entire month of August at the same time for both hemispheres. You can celebrate the fireworks five times in August.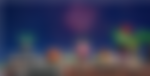 Unlike many previous events this year, Nintendo will introduce some new items for veterans so that they don't feel disappointed. There are 12 new food items for old players, while newcomers can get 24 items, including 12 from last year. If you want all items in your collection, you must be ready to spend 12000 bells. All new items available are Cotton Candy, a popsicle, and Bubble Tea with different flavors.
You can get these new food items from Redd during the event. Interestingly, Isabelle will also offer four new Bopper items to players by logging in daily on the day of the event. There are five days, therefore, even if you skipped the first one, you are good to go.
More Seasonal events coming in Animal Crossing: New Horizons
Other than the firework festival, Nintendo is also introducing new seasonal events to light up players' moods. These new events will offer new items and some of these events will run in September.
Cowherd and Weaver Girl
Orihime and Hikoboshi outfits running from August 5 to August 14.
Obon
Eggplant Cow and Cucumber Horse item available from August 10 to August 16
Moon- Viewing Day
Dango and Moon Cakes–September 12- September 21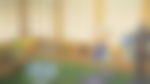 Chuseok
Songpyeon- September 12 to September 21
Change in Critters
ADVERTISEMENT
Article continues below this ad
New Horizons is an open-world game that is a replica of users' regular life. Nintendo migrates bugs, fishes, and sea creatures on a monthly basis and we will see some changes in players' islands in August as well. Both the northern hemisphere and southern hemisphere have different patterns, as northern players are experiencing summer while southern users are enjoying mid-winter on their island.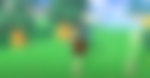 Luckily, southern players will not see any departures of bugs and fishes whereas northern users may encounter some few. Furthermore, northern players will see the arrival of seven new critters. Interestingly, southern players will only encounter one new critter that is Tigger Beetles.
ADVERTISEMENT
Article continues below this ad
Are you satisfied with the 1.11 update? Let us know in the comments down below.
WATCH THIS STORY: Top-Selling PlayStation, Xbox, and Nintendo Consoles of All Time
Trending Stories