Animal Crossing: New Horizons Best Face Standee Themes
Published 03/25/2021, 4:54 AM EDT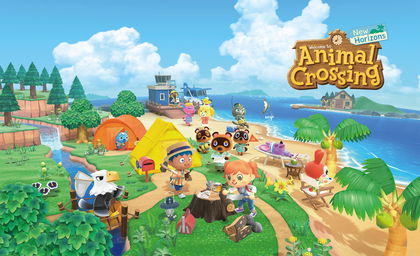 ---
---
Animal Crossing: New Horizons allows its users to show their creativity through their islands. It's a game where users have to build their house, and the surrounding island beautifully. Naturally, some players' themes or creativity really stand out and become an inspiration to others.
ADVERTISEMENT
Article continues below this ad
The anniversary update went live a few days back, and arguably the most amazing feature is the increase in design slots. A lot of players have already started using the bonus slots for new personalization options. Furthermore, the community is getting obsessed with the face cutout standee.
ADVERTISEMENT
Article continues below this ad
Best face standee design in Animal Crossing: New Horizons
Fence standee design
New Horizons allows its users to customize the interiors of their houses. Indeed, every player tries their best to use this feature. The face standee can help enhance the beauty of the house magnificently. A creator came up with a unique idea and used face standee as a fence to cover their house.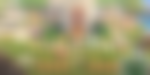 Furthermore, they planted trees behind standees to give a more prominent nature look. After that, the creator planted more flowers and even placed some furniture outside the house.
Traditional standees
It's true that some players' artwork is really mind-boggling. One of these extraordinary creators used the concept of creating face standees with the design of Disney Princesses and Monalisa picture. Another such creator recreated the scene of Rapunzel from the famous Disney movie, Tangled.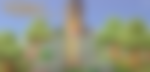 Her gorgeous long hair is shown perfectly, which brings back a lot of memories. The artwork on this is amazing, and many Tangled fans must try this on their own island.
Gorgeous door and entrance designs for Animal Crossing: New Horizons
Players can even use standee as beautiful furniture to represent doors and entrances. It's unnecessary to use standee as the house door only. One creator used it to emulate a secret door at the entrance to their secret garden.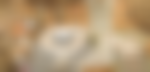 Moreover, others used it as a door with an exquisite design which matched the themes of the garden and the furniture placed around it. This made for a great vintage look, which seems shocking at first glance.
Walls and Buildings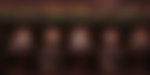 Standee has multiple uses in Nintendo's life simulation game, and some players used it as a wall for their house. Miss ACNH, a very creative creator, made a very cute standee which looks like a hallway design. Interestingly, standee has multiple roles, and in the end, it's on the creator to use their creativity to help them stand out.
Standee as outdoor items in Animal Crossing: New Horizons
Standee can be used to give a touch similar to pillar, columns, and much more. A creator even used them to replicate the London Bus, which was absolutely amazing. He also created some benches, tables, and telephone booths, giving it more realistic vibes.
ADVERTISEMENT
Article continues below this ad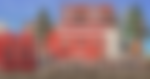 Many players also used it more like a pillar and fence, which also gave a beautiful touch to their theme.
Which of the aforementioned themes has impressed you the most?
ADVERTISEMENT
Article continues below this ad