Animal Crossing: New Horizons- Best Themes to Decorate Your Island's Beaches
Published 05/10/2021, 3:30 PM EDT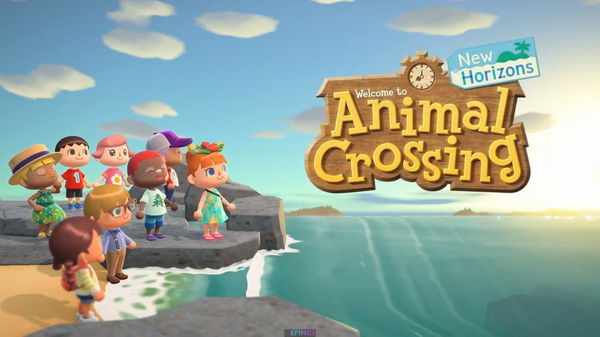 ---
---
Animal Crossing: New Horizons is a wonderful game and is the fifth title in the Animal Crossing series. Players have to decorate and build their own island while making some decent progress. New Horizons regularly tests the user's creativity, and the work of some creators really shocks other player's minds.
ADVERTISEMENT
Article continues below this ad
However, decorating the island is not an easy task and some players just fall behind the others in decorating their island. Beach is an amazing spot with beautiful scenery and everyone wishes to decorate it in great and unique ways. Here are some beautiful ways through which you can decorate the outside area of your beaches.
ADVERTISEMENT
Article continues below this ad
Top five ways to decorate your beaches
Build a strawberry garden in Animal Crossing: New Horizons
You can build a beautiful strawberry garden right across the shore to give it a decent look. Furthermore, you can even place some rock stone pathing and can place some stools around it. In addition to that, you can also add some barrels or wells right across your small strawberry garden.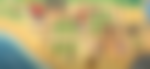 Color-coordinated beaches
Making beaches with different colors is also a unique idea in its own way. You can build one beach of your island with pink color while others could be different than pink like orange. Make sure to go with the theme and decorate the whole beach with that color in mind. You can place different colored items like orange-colored radio, carpet, chairs, fan, and other items that cater to the orange color theme.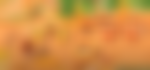 Image Credits: Lex Play
Tropical vibes from Beach in Animal Crossing: New Horizons
Nature and the world around us are examples of beauty that exist. They have a tendency to attract the viewers' attention to themselves. If you love greenery and want to make your island as environment-friendly as possible, then using some items which resemble jungles is a significant choice.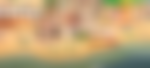 You can use items like some leaves, flamingos, camper van, and much more to give the beach a more tropical look.
Spring theme beach
You can also build a beach while thinking of a spring theme so that you can vibe with the season. You can place cherry blossom trees and furniture on the beach. Moreover, you can go with a lot of pink items to go matching with the cherry blossom items like the pink hyacinths and pink mums in Nintendo's life simulator game.
ADVERTISEMENT
Article continues below this ad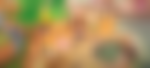 Museum near the beach
Lastly, a creator placed the museum near the beach to enhance the overview of the island. They even placed a study area for Blathers by putting items like a globe, skeleton, and telescope on the shore. Furthermore, he placed some fossils all over the beach to develop the aesthetics of the island. Hence, you can build up a museum near the beach and enjoy the beautiful scenery with some fossils giving you company.
ADVERTISEMENT
Article continues below this ad
Trending Stories