Animal Crossing: New Horizons- Best Way to Build a Sunken Waterfall
Published 05/03/2021, 12:04 PM EDT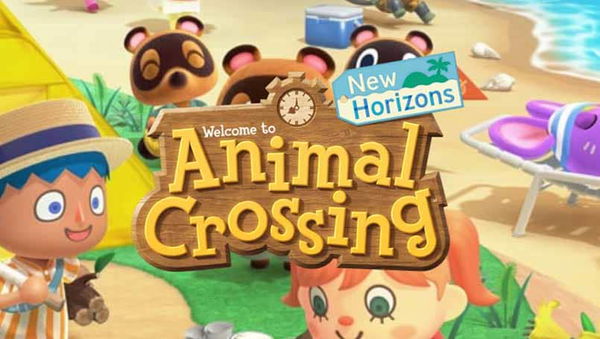 Animal Crossing: New Horizons is a wonderful game that lets its users show their creativity while making some decent progress in the game. They have to build their own island, and it's their task to decorate it beautifully. Indeed, the work of some creators really blows away other player's minds.
ADVERTISEMENT
Article continues below this ad
The easiest way to create a Sunken Waterfall in Animal Crossing: New Horizons
ADVERTISEMENT
Article continues below this ad
Nature and the world around us are the best examples of the beauty that exists. They have a tendency to attract the viewers' attention to themselves. If you love greenery and want to make your island as environment-friendly as possible, then making Sunken Waterfall is the best choice for you.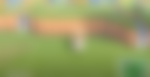 Make sure that most part of your island is elevated to the second tier. The Sunken Waterfall is virtually quite appealing and really enhances the overall look of your island. First, open up your island designer app. It would be best to have a perfect plan and decide which area you want to fill with the water and build three sides around the water beforehand.
It would help you a lot in decorating and you can even decorate the top area of the cliffs with some cool items. Furthermore, if you want to stand out from others, you can even use the fourth level cliff glitch and place some items on top of it.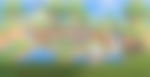 Now it's up to your creativity to design the water area of your island. However, rather than filling the entire area with water, you can try to make three-four water ponds. Moreover, be careful where you are doing your water scraping and in what order are you doing it.
ADVERTISEMENT
Article continues below this ad
Try to make the corner of the cliff round and also make sure to build a piece of land on the ponds. You can place some flowers on some land portions surrounded by water to make it more beautiful. Other than that, build some free areas near the water. Lastly, you can place some benches or other items to sit on and later watch your beautiful creation.
Most importantly, be creative and let your own ideas represent your Sunken Waterfall. At the end of the day, your satisfaction with the artwork means more than anything else in Nintendo's hit life simulator game.
ADVERTISEMENT
Article continues below this ad