Animal Crossing: New Horizons- Best Ways to Decorate River Mouths in Your Island
Published 07/14/2021, 12:32 PM EDT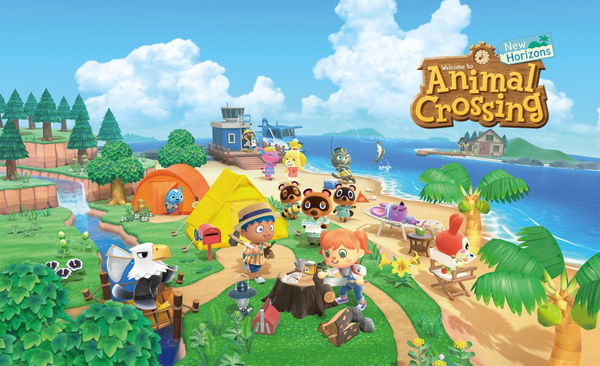 ---
---
Animal Crossing: New Horizons is one of the biggest games on Nintendo Switch. New Horizons has come up with the idea of decorating your island in the most unique way possible. Furthermore, several veterans were complaining, as Nintendo was not introducing much content to the game.
ADVERTISEMENT
Article continues below this ad
Users who already have every item from last year can't enjoy the events to the fullest. Although there is a lack of content in ACNH, players can also shift to think of new ideas to decorate their island. There are tons of amazing creators out there whose creativity always surprises others. Here are the best creative ideas to decorate your River Mouth in New Horizons. ADVERTISEMENT
Article continues below this ad
Most creative idea for River Mouths in Animal Crossing: New Horizons
The River Mouth is the location where the river meets the sea. You'll notice at this point the river widens out and can see the bottom clearer, with rocks covering the bed. Most players love to visit this location to catch as many fishes as possible.
Land Bridges
One of the best ways to decorate your island is to go with bridges. Bridges help to connect two lands together and the view of standing at the top of a bridge and look around is beautiful.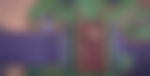 Yes, just placing a bridge won't help in increasing the scenery beauty. Therefore, it would be best to place some cool outdoor items at the side of the bridges to give an amazing look. There are multiple bridges in New Horizons, but the Land Bridges fit perfectly with any theme and just enhance the overall look of any River Mouth.
Amazing Terraforming ideas in Animal Crossing: New Horizons
Terraforming is a new feature Nintendo introduced in New Horizons that lets you further customize the look and layout of your island. Many creators think of new ways to get the most out of this feature. Indeed, the more you put hard work into terraforming, the more stunning your island becomes.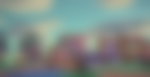 You can even make the land near River Mouth your campsite. You can terraform a giant waterfall in front of the bridge or near River Mouth to give a splendid look. Furthermore, with the help of a fourth-level cliff glitch, you can even try to place some amazing items at the top to overshadow others.
ADVERTISEMENT
Article continues below this ad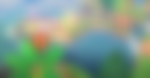 Last but not least, you can try to open a beach near your River Mouth to enjoy the beautiful scenery anytime. You can even try to go with different beach themes to decorate those places.
ADVERTISEMENT
Article continues below this ad
WATCH THIS STORY: Top-Selling PlayStation, Xbox, and Nintendo Consoles of All Time