Animal Crossing: New Horizons- Can You Get a 5-Star Island Without Spending Any Bells?
Published 08/10/2021, 9:41 AM EDT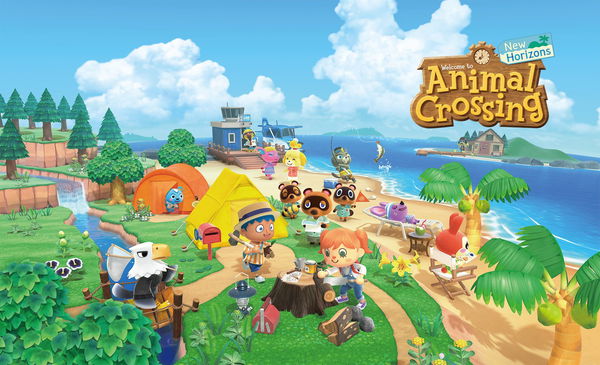 ---
---
There are loads of interesting quests and challenges in Animal Crossing New Horizons. It ranges from collecting a particular resource, learning DIY recipes, or attaining a number of miles in Nook shop. However, there is still one particularly daunting challenge that players have simply never thought of- taking your island to a 5-star rating, without ever spending a single in-game currency 'Bells'.
ADVERTISEMENT
Article continues below this ad
It is already well established that it takes a lot of effort to raise your island's rating. This makes the current challenge insanely difficult to accomplish.
ADVERTISEMENT
Article continues below this ad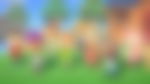 Achieving 5-stars without spending bells in Animal Crossing New Horizons
YouTuber Dagnel decided to take this challenge head-on, and it landed him on an island with no infrastructure. Everything in this game requires currency to build, create and invite more villagers. However, in this case, every important item is out of reach and you cannot spend even a single bell. This version of the island will only use the resources that are available on the land.
The best way to achieve this is by visiting other people's islands to maximize resource gathering. Moreover, selling items to vendors can serve as a great way to manage inventory. However, no slingshot or special items can be acquired, since they can only be bought. Gamers will have to rely on standard items and resources that are available.
The basic requirement of any 5-star island is to house 10-villagers. But villagers need great accommodation, and houses aren't something that you can really build. Plant as many trees as you can, since that is the only thing you can erect without ever spending any real currency.
ADVERTISEMENT
Article continues below this ad
video source:  Dagnel
Head to the town hall and pick up as many plots for villagers that you can. In this kind of play-through, you don't get to choose your villagers, so please don't be picky. There are two critical criteria for 5-stars in terms of scenery and development.
ADVERTISEMENT
Article continues below this ad
You can achieve some development by placing furniture items that you can gain without spending bells. In the case of scenery, you will have to spend your time looting other people's islands for flowers and seeds in order to beautify your own.
Watch this story: Most Controversial Streamers
Trending Stories