Animal Crossing New Horizons Celebrates Nature Day 2021 and Also Adds Special Seasonal Event
Published 04/16/2021, 11:58 AM EDT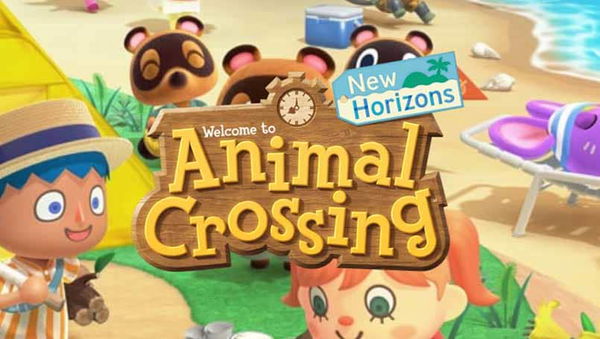 ---
---
Nintendo rolled out update 1.9 for Animal Crossing New Horizons and also promised to add a lot of new content. The studio stated that this time around, the island is going to welcome seasonal events and celebrate many festivals along the way.
ADVERTISEMENT
Article continues below this ad
Staying true to the promise, the studio has now rolled interesting changes to celebrate the spirit of Nature's Day. Gamers can find lots of new items and activities that will be available to do on the island.
ADVERTISEMENT
Article continues below this ad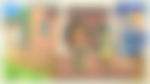 Animal Crossing New Horizons encourages players to think about the world
The world is home to billions of living beings that co-exists on this big beautiful blue planet. Nature Day aims to bring everyone's attention back to planting trees, cleaning the environment, and giving up meat to exert less pressure on the world.
It goes without saying that Animal Crossing understands the importance of this day and has made efforts to educate the audience. The studio has added interesting activities and items to spread the word and celebrate this auspicious event.
The Nature Day event for 2021 will commence on April 15 and last till April 22. A Classic Globe item will be up for purchase during this period.
You can find this item from the nook shop or head to residents and services centre. You can simply find this item inside the application, and other limited-time products that are being offered alongside the globe.
However, Nintendo has taken a different route for this year's nature day event. In 2020, players saw limited-time nook miles achievements that offered interesting rewards. It compelled the players to do activities that aligned with nature's conservation.
It included interesting activities like planting trees, crafting flower crowns, watering plants, planting flowers and bushes. However, these activities won't be returning for this year's event.
ADVERTISEMENT
Article continues below this ad
video source: Mayor Mori
Nature Day has been one of the staple events for the Animal Crossing franchise. In fact, it has featured in the majority of the games with chosen few characters who shared insights about the event. Villagers like Isabelle, Tortimer shared vital information, and it served as a great means to educate the younger audience.
ADVERTISEMENT
Article continues below this ad
Trending Stories