Animal Crossing: New Horizons- Changes Nintendo Must Introduce With Upcoming Updates
Published 05/14/2021, 11:53 AM EDT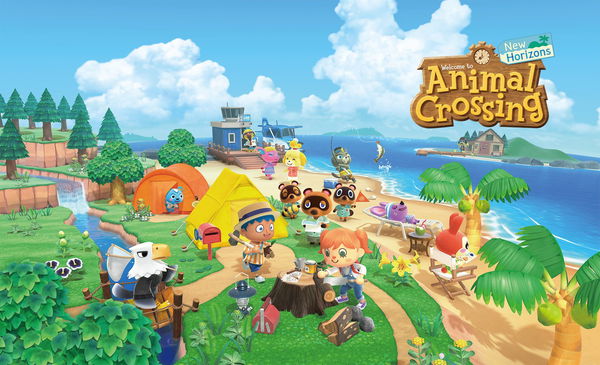 ---
---
Animal Crossing: New Horizons has attracted a lot of players in a short period of time. The Animal Crossing series is one of the most popular series of Nintendo, and the number of units New Horizons had added to the sales of this franchise is impressive, to say the least.
ADVERTISEMENT
Article continues below this ad
Furthermore, New Horizons is over a year old now and we may see its popularity increasing as time passes by. Players even expected a lot of content from the developers on its anniversary. However, Nintendo was not able to meet those players' expectations, which left several veterans displeased.
ADVERTISEMENT
Article continues below this ad
All major updates that Nintendo must introduce in Animal Crossing: New Horizons
Nintendo has sold over 31.18 million units of New Horizons since its release. There's no way that the developers will let this game die in vain after gaining so much attention from the community. Nintendo is releasing more old events, which are upsetting a lot of veterans in the game. These are some major updates that developers should release as soon as possible.
Museum upgrades should arrive soon
Since the game's release, many players are requesting Nintendo to release more upgrades for Museum. Most importantly, they want to see a museum cafe with the old famous character, Brewster. A lot of data miners have also leaked the possibility of Museum cafe coming to the game, but with no official announcement, fans are losing their patience.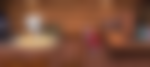 The museum shop and museum cafe are speculated to be added with the new update. Back in Animal Crossing: City Folks and Wild World, Brewster used to be in the museum basement. K.K. Slider also used to perform in the basement, and it was the first time we saw a museum cafe in Animal Crossing universe. Therefore, it would be a waste to not add the museum cafe to the game in the following updates.
Many old popular characters should return to Animal Crossing: New Horizons
Nintendo has introduced many characters, also known as villagers in every Animal Crossing title. Many popular characters like Isabelle, Tom Nook, and K.K. Slider are already introduced in ACNH. Recently, players discovered a secret way to find Mr. Rosetti's brother, Dom Rosetti, who is a very famous character in the Animal Crossing series.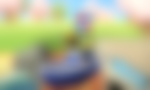 There's a possibility that Nintendo might release more popular characters from previous Animal Crossing games to New Horizons. The suitable candidates are Tortimer and Kapp'n.
Tortimer was the old mayor of the island before Isabelle took over. Kapp'n has been a great escort and has taken every player back and forth to different islands from Animal Crossing originals.
Upgrade Nook's Cranny and Dodo Airlines
ADVERTISEMENT
Article continues below this ad
Nook's Cranny is a store where players can buy multiple items like furnishers, tools, and their native fruit. In some previous Animal Crossing titles, players could upgrade Nook's Cranny to at least a two-story building, and getting the same upgrade in New Horizons would be amazing. Other than that, it would best to get some improvement features in Dodo Airlines. It is a building and service in New Horizons which allows players to visit other islands. However, players have to come back and forth whenever they want to visit other players' islands.
ADVERTISEMENT
Article continues below this ad
In simple words, you have to come back to your own island before you can visit other friends' islands. Therefore, it would be best to get an upgrade where players can teleport directly from one island to another without having to visit their own island in the first place.
Trending Stories