Animal Crossing New Horizons' Community Pens Down Thoughts Which May Lead To It's Downfall
Published 09/30/2022, 2:50 PM EDT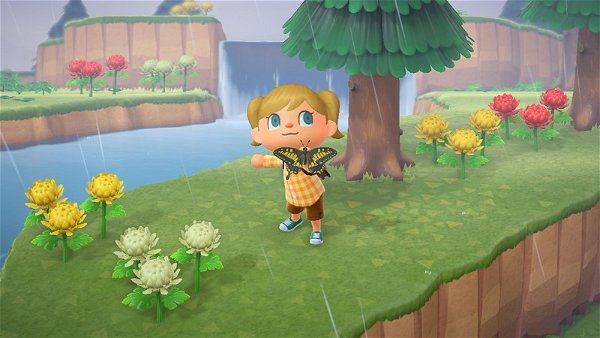 Animal Crossing New Horizons has been one of the most popular games of 2022. The game has catered to millions of fans, luring them to its mystical land. This also helped the title rank far higher on the Nintendo charts, allowing them to churn a massive revenue from it. However, as they say, every good thing has its expiry date, Animal Crossing New Horizons seems pretty close to it. 
For the past few weeks, Nintendo's Animal Crossing community has expressed its sadness as they have been unhappy with the game. They felt that Nintendo has added a bunch of unnecessary things, ultimately spoiling their favorite title. The community has also listed down its thoughts piece by piece, giving a detailed explanation for their sadness. 
ADVERTISEMENT
Article continues below this ad
Did Nintendo really mess up Animal Crossing New Horizons? 
Nintendo dropped the latest Animal Crossing game six months before its initial release, giving fans a surprise gift. They wanted to create a chill space for their users to come back and relax after a long day. While the plan worked well in the initial months, fans started to complain about various things wrong with the game. They felt disgusted with Nintendo, as they had high hopes from the Japanese giant. So, let's look at the wrong turn that Animal Crossing New Horizons took.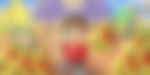 Pre-Release failure 
When Nintendo released the game six months before its original release, fans felt something fishy going around in the franchise. There were barely any differences between the concepts and the released title, as one could find repetitive things, fewer characters, and a lack of in-game items. They kept updating the mobile version of their game but paid little attention to the one on Nintendo consoles. 
Covid x Animal Crossing New Horizons
Nintendo found a great time to release the game, as the world was in severe need of an escape. This paved the way for the title's success as millions of players clocked in countless hours on their screens. However, as they say, too much of something makes you wanna do it less, and fans were soon tired of the game. How much could you do in a mystical land if there were no constant updates? 
Nintendo's broken Promises
The Japanese giant initially promised three years full of updates for Animal Crossing fans. However, the franchise soon started delaying them with time, making fans impatient about the same. This affected the player base at a level as many players called quits, despite the game being their favorite.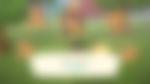 Animal Crossing New Horizons failed soundtracks
The game has pretty much similar soundtracks when compared, as it looks forward to providing a uniform experience. However, the 3 AM and 5 AM soundtracks are the ones that stand out, as they have different tunes to them. But let's not forget that it's not the ideal time people play video games, so what is the point of adding exclusivity when no one's around? 
The Characters 
ADVERTISEMENT
Article continues below this ad
Animal Crossing has a plethora of characters that enhance the game's entire existence while providing a homely feeling to fans. However, when compared to the previous versions, Nintendo has added less number of dialogues, shortening down the conversations and repeating stuff. This has become a major problem among players as they complain about being tired of hearing the same stuff.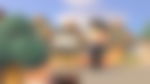 With that being said, it looks like Nintendo needs to revisit the mystical island to bring back some great changes and put a smile on everyone's faces!
ADVERTISEMENT
Article continues below this ad
WATCH THIS STORY: Ranking The Highest Selling Nintendo Games of All Time
What are your thoughts about this? Do you think Animal Crossing New Horizons is actually dead? Let us know your valuable opinions in the comments section.