Animal Crossing: New Horizons- Data Mine Reveals Exciting Feature Might Be on the Cards
Published 08/06/2021, 12:15 PM EDT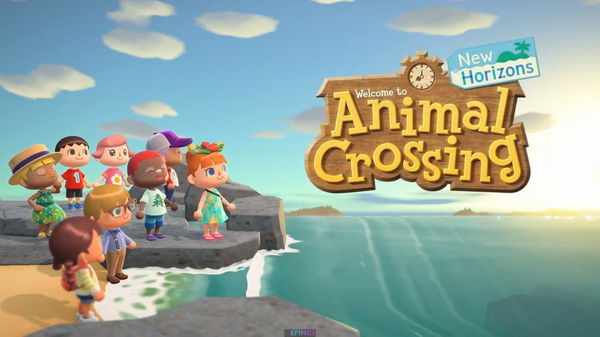 ---
---
The 1.11 update of Animal Crossing: New Horizons was the longest update so far. It made the community more hyped and introduced many new items for veterans. The main focus of the update is the fireworks festival and some more new seasonal events.
ADVERTISEMENT
Article continues below this ad
Nintendo is also introducing 12 new items for old players to bring their attention back to ACNH. Besides that, newcomers can get a total of 24 items, including 12 from 2020. Naturally, players are getting more excited by hearing the rumors of Brewster finally arriving in New Horizons. Interestingly, they may also see the arrival of a new outdoor item in the upcoming update.
ADVERTISEMENT
Article continues below this ad
Gyroid coming back to Animal Crossing: New Horizons
Gyroid has been a part of the Animal Crossing series back from Animal Crossing Original. They are decorative furniture objects with arms and faces that you dig up and display wherever you fancy. They move when activated, and the many varieties make distinct sounds.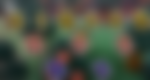 Gyroid is a collectible item and is very iconic in the Animal Crossing universe. There are over 100 types of Gyroid we have seen so far in all Animal Crossing titles. Every single Gyroid helps in adding a unique atmosphere when used.
ADVERTISEMENT
Article continues below this ad
The most interesting part of Gyroids is that Brewster is a huge fan of these collectible items. In addition to that, in most Animal Crossing titles, he surely had some kind of connection with them. We also saw his attraction towards Gyroid when he offered four Brewster Gyroids in New Leaf after working a part-time job at the Roost.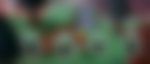 Especially when tons of dataminers reported the news of the cafe coming to New Horizons; it won't be a surprise if we see Nintendo introducing more Gyroid items as a celebration item for Brewster's arrival. According to the reports, the cafe will reside inside of the museum just like we have seen in many previous titles.
ADVERTISEMENT
Article continues below this ad
Furthermore, it would be very interesting to see how creators would decide to decorate their islands with the help of Gyroid. Are you excited to try the new outdoor item on your island? Let us know in the comments down below.
Watch this story: GTA 5 vs Cyberpunk 2077
Trending Stories