Animal Crossing: New Horizons- Datamine Reveals Possible Arrival of a Curious New Villager Feature
Published 08/10/2021, 8:44 AM EDT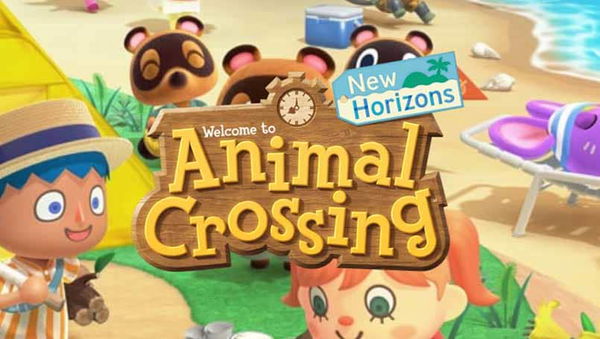 ---
---
Animal Crossing New Horizons has finally welcomed the firework festival again in 2021. In addition to these returning festivals like Halloween, Nintendo is actually working on something else. Lack of content in the game has been a topic of discussion within the community and it seems like the studio is taking it seriously. New data-mined information suggests update 1.11 is going to bring amazing things to the game.
ADVERTISEMENT
Article continues below this ad
The studio is actively working on new content and here is what you can expect from the latest update.
ADVERTISEMENT
Article continues below this ad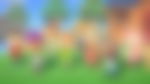 New fortune feature for villagers in Animal Crossing New Horizon
The latest update has added a range of new files that previously were not in the game. Naturally, the data miners of the community used this opportunity to dig out any important information. Thus far, the community has found a rather interesting file that suggests that the missing Animal Crossing mechanic 'Fortune' might return in a big way.
Data mined information uncovered two strange files that carried the word 'Fortune'. Files with the name 'NNPC_ApproachH_FortuneItem' and NNPC_ApproachH_Fortunefriendship' were found in the game. Veteran players would remember that Fortune usually helped players to strike a favorable deal with vendors. In some cases, it also aided you to find more currency, and it just made exploration a lot more rewarding.
It was also possible for gamers to receive a string of bad luck where nothing goes your way. To counteract this issue, the older versions of the game had a special NPC in Katrina, the fortuneteller. This NPC was capable of controlling your luck and provided amazing insights to fix your bad luck. Although, there is no such thing as luck in New Horizon, as this iteration denotes a complete reboot of the franchise.
ADVERTISEMENT
Article continues below this ad
video source:  Mayor Mori
ADVERTISEMENT
Article continues below this ad
The new discovery suggests something massive is being worked on behind closed doors. It could soon bring this feature back in the game, and it just might bring Katarina back. In particular, the game files do not showcase her name anywhere, which is seriously disappointing. However, the fans of the title would surely love to see this feature making a return to New Horizons.
Watch this story: Video Game Franchises Returning to Consoles
Trending Stories