Animal Crossing New Horizons Datamined Info Suggests Happy Home Expansion, Villager Jobs, Brewster and More Content
Published 09/12/2021, 12:43 PM EDT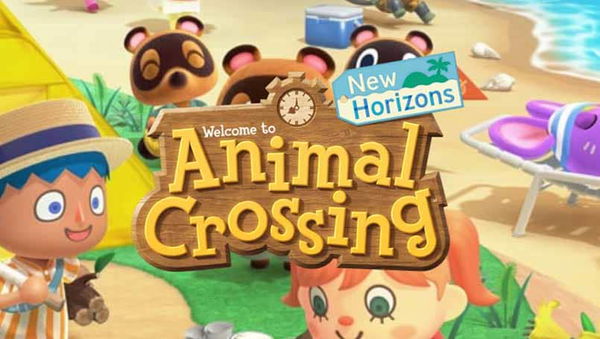 ---
---
The time has almost arrived for Animal Crossing New Horizons to receive a massive fall season update. The community has been clamoring for meaningful content for a very long time. In the previous months, the community found great insights about everyone's favorite villager, Brewster. Now, more information from one of the key leakers has stated that this massive update is going to release in fall before December.
ADVERTISEMENT
Article continues below this ad
Now, more information from within the community has pointed at interesting details and a brand new expansion for New Horizons. It looks like Nintendo is aiming to roll out the biggest update imaginable during this holiday season.
ADVERTISEMENT
Article continues below this ad
video source: SwitchForce
New data mined info confirms Brewster's debut Animal Crossing New Horizons
There are going to be serious changes heading to New Horizons in the upcoming months. New data-mined information from the files suggests villagers will be able to take up various jobs on your island. The life simulation title contains various appeals but no uniform like Doctor's coat, and Nurse's apron have been discovered in the files.
This will drastically improve the villager's personalities with the job description adding more to their character. The leakers also found game files that contained more uniforms tied to cafes, schools, and other things. This will make the game incredibly interesting, as the Home Expansion promises to add a ton of gameplay content. It will definitely satisfy the community's demand. Fans could see massive expansion to the entire island, which will make more room for a new range of content.
ADVERTISEMENT
Article continues below this ad
Prior in-game leaks state Brewster is indeed heading to the island. However, he won't be featured anywhere on the home expansion as he is stated to be housed inside the museum. Gyroids and other information were also recovered earlier in the year, which strengthens the recent leaks.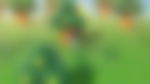 Is this going to be set up for the addition of the missing Fortune aka luck feature? It is highly unlikely that Nintendo would add two major content pieces at the same time. Fans loved this feature in the older titles of the franchise and it also holds the doorway for the addition of a new villager in Fortuneteller, Katrina.
ADVERTISEMENT
Article continues below this ad
Watch this story: Video Game Franchises Returning to Consoles
Trending Stories