Animal Crossing: New Horizons Disappointed Fans With No E3 2021 Announcements; What Does it Mean for the Game?
Published 06/16/2021, 11:15 AM EDT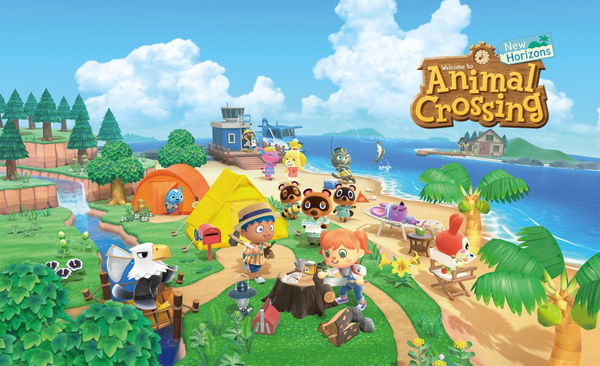 Nintendo just held its E3 presentation and revealed a lot of upcoming stuff. Many fans were excited to hear the developers discussing the soon-to-be-released content. However, the Animal Crossing: New Horizons community faced disappointment throughout the entire presentation.
ADVERTISEMENT
Article continues below this ad
Apparently, Nintendo didn't reveal any update announcement for New Horizons. Several fans who put their hope to hear good news for ACNH at E3 were let down. Now many players are wondering what is the future of New Horizons planned by Nintendo.
Nintendo disappoints Animal Crossing: New Horizons fans
ADVERTISEMENT
Article continues below this ad
Nintendo disappointed many fans after revealing nothing about New Horizons in the whole presentation. Sadly, there was not even a single discussion regarding ACNH. Indeed, the developers didn't promise any big content and fans put their hopes quite high. However, there is nothing wrong with getting excited and putting high hopes on a game that you love deeply. After all New Horizons is the biggest game on Nintendo Switch and fans deliberately want to see something huge. After one year of release, developers are just releasing events from last year which is upsetting a lot of fans. Naturally, we will see many players quitting the game as Nintendo is not planning anything big for the community.
ADVERTISEMENT
Article continues below this ad
The developers will release many updates this year but unfortunately, all the updates will be small and will add some seasonal events and items. Most of the items will be the same as last year and therefore many veterans will feel wasting their time on it. Due to lack of content in the game fans expected to hear some news like a Zelda crossover, or villagers from previous titles returning to ACNH.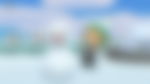 It's been more than one year since New Horizons first released and players didn't get a huge update on its anniversary or for the 20th anniversary of the Animal Crossing series. Thus, many users are sharing their anger and disappointment online. Not only that, many content creators are bearing this feeling as well.
ADVERTISEMENT
Article continues below this ad
Nintendo has to think of the game's present situation thoroughly as if this continues it might face a terrible loss. It's the developers' duty to fulfill the player's satisfaction but looking at the current stage of the game it's clear Nintendo is not able to fulfill that part. What are your thoughts on the current situation? Let us know in the comments.
WATCH THIS STORY: Top selling PlayStation, Xbox, and Nintendo consoles of all time