Animal Crossing: New Horizons- Does Nintendo Plan to Stop Updating the Game Like Super Mario Maker 2 and Splatoon 2?
Published 07/24/2021, 12:14 PM EDT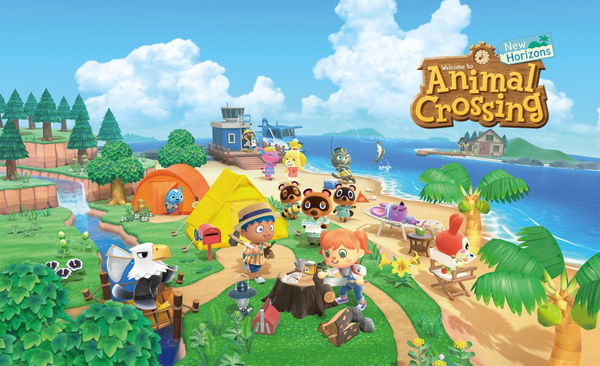 Players are having a dispute about whether Nintendo is stopping any new updates for Animal Crossing: New Horizons. The developers are only releasing updates from last year which shows they didn't have a plan for 2021. Furthermore, because of the lack of communication between Nintendo and users, several veterans are quitting the game.
ADVERTISEMENT
Article continues below this ad
However, during the release of New Horizons, Nintendo announced it has planned three years of content beforehand. Therefore, it's too early to say that Nintendo has given up on New Horizons' current state. Regardless, there's still a possibility that developers might decide soon to stop the constant updates for ACNH at all. Here's why Nintendo will soon stop updating New Horizons on monthly basis.
ADVERTISEMENT
Article continues below this ad
Nintendo might stop updating Animal Crossing: New Horizons in 2022
All the updates Nintendo released in 2021 were only scheduled for the last year. Currently, we are only seeing small updates with seasonal updates and changes from last year. Although it's quite disappointing for several veterans, many newcomers are happy to get their hands on the left-out items from 2020.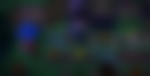 New Horizons needs constant updates and looking at the current stage of the game, it looks like Nintendo is not planning to do so for a while. Therefore, there's a slight possibility that developers might release a big update with all the events they didn't program in a single go.
ADVERTISEMENT
Article continues below this ad
Currently, there are no events programmed for 2022 or 2023, which means developers will have to release constant updates to make it more entertaining for their users. However, by releasing a big update with all content added for the future might help them focus on other games while keeping New Horizons as stand-by.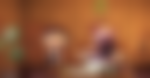 Nintendo has done something similar previously with Super Mario Maker 2 and Splatoon 2. Two years after its release, Nintendo stopped updating Splatoon 2 regularly. It released a big update containing all the content already programmed for its users.
ADVERTISEMENT
Article continues below this ad
It's explainable, as even Nintendo didn't think of getting such an immense success from New Horizons on its release. Naturally, the pandemic, COVID-19, played a very important role in gaining such success and popularity. Therefore, releasing a big update to give all content to players in one go is also a splendid strategy. Will you accept a big update or constant updates like usual for ACNH? Let us know in the comments down below.
WATCH THIS STORY: Top-Selling PlayStation, Xbox, and Nintendo Consoles of All Time