Animal Crossing: New Horizons- Easiest Way to Break the Game
Published 09/26/2021, 12:54 PM EDT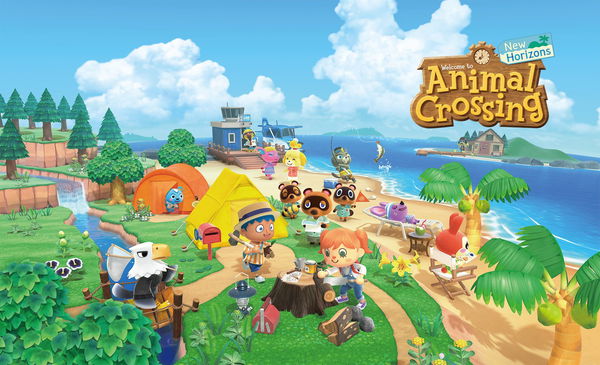 ---
---
Animal Crossing: New Horizons will soon receive a big update that will add fresh content to the table. Players will finally reunite with Brewster, a very popular character from past titles of the Animal Crossing series. Moreover, developers are even introducing the cafe into the game and we might see K.K. Slider music performance 24/7 in the cafe.
ADVERTISEMENT
Article continues below this ad
However, all this new content is set to release in November as some players feel that they will run out of content by October. Interestingly, developers will launch a New Horizon Direct in October to give more information about the upcoming content. If you are one of the players who is getting bored with ACNH; here's something you should definitely try.
ADVERTISEMENT
Article continues below this ad
How to break Animal Crossing: New Horizons
YouTuber ceomg has come up with interesting ways to break New Horizons. It's one of the best things to try out in your free time as there isn't a lot of content available if you have been playing for a year. According to ceomg, " By slowing down the in-game animation speed (not the playback speed of the footage), we can BREAK animal crossing and find glitches galore! "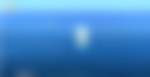 It's very exciting to see how the New Horizons world will function in slow motion. You will be able to see your avatar as well as other villagers' functions in slow motion. It will take you twice the time to stand up from your bed now. However, the fun begins when you try to jump over or use a vaulting pole. You will see your avatar flying over the end of the island in a couple of seconds.
ADVERTISEMENT
Article continues below this ad
Moreover, when you reach the end of the island because of the glitch, you will be instantly teleported to where you were supposed to be landing. This breaks the game and it's very fun to watch your avatar reaching across the island. Furthermore, you might even end up in the ocean or cross the border of the game with the help of this trick.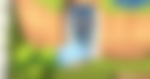 However, the running water will not be affected by slowing down the in-game animation speed. In addition to that, if you will catch a fish, you will see that the animation time, when you pull the fish from the water, is the same, but when you show the fish to the camera, it will be in slow motion. What are your thoughts on this trick? Let us know in the comments down below.
ADVERTISEMENT
Article continues below this ad
Watch this story: Video Game Franchises returning to console
Trending Stories