Animal Crossing: New Horizons- Effortless Terraforming Ideas to Spruce Up Your Island
Published 07/22/2021, 1:52 PM EDT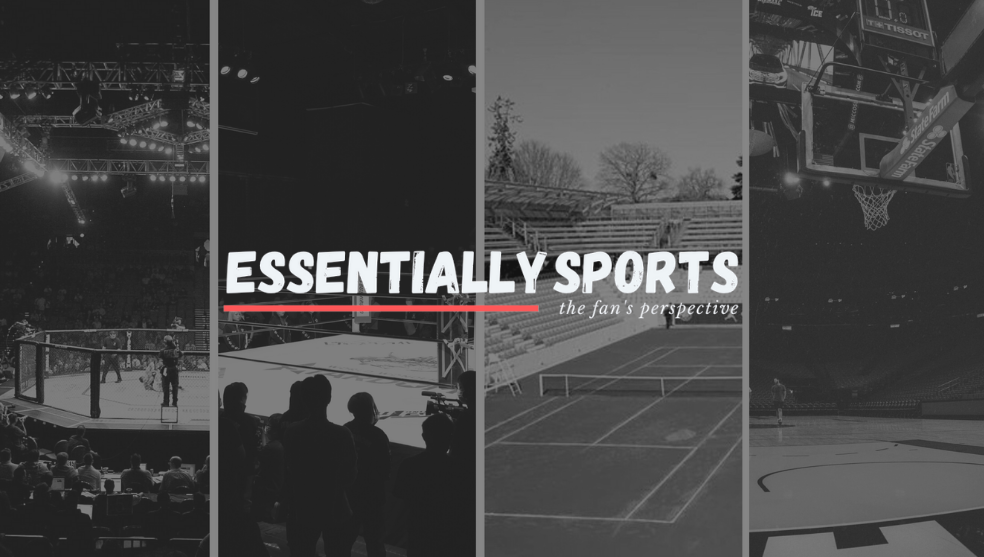 ---
---
Animal Crossing: New Horizons is more than just a game; it tries to be a replica of a person's regular life. Some players love to spend time with their adorable villagers, while others like to decorate their island. Terraforming is a new feature in New Horizons that lets them further customize the look and layout of their island.
ADVERTISEMENT
Article continues below this ad
Moreover, many players like to get the best out of this feature and terraform their island in the most unique way. Content creators, especially, try their best to overshadow others from their creative ideas. Although terraforming is an amazing feature, it becomes a whole different case when you have to put hours into it. Here are the top major terraforming ideas you should look for at ACNH.
ADVERTISEMENT
Article continues below this ad
Best terraforming inspirations to try in Animal Crossing: New Horizons
Adding waterfall at the side of the cliffs
Most players try to just curve their cliffs' edges, which definitely gives a decent look. However, you can also try to go beyond that and add a waterfall and a pond in the middle with curve cliffs.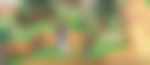 On top of that, you can also let a cliff at the center of the pond stand out. If you want to dive deeper, you may try to place some items like a statue to give a fountain look, but you can also simply add bushes to go with the greenery. Furthermore, if you have many water bodies on your island, then you can use such cliffs to connect them together.
Mini islands in Animal Crossing: New Horizons
Nintendo lets you decorate your island and impress others with your creativity. In case you have a colossal body of water on your island, then adding a tiny island is a splendid choice. You can create several mini islands all over your island and place some items to improve its aesthetics.
ADVERTISEMENT
Article continues below this ad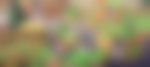 Furthermore, adding them to the corner of waterfalls will also give a beautiful view and will be a great match to the scenery. It would be best if Nintendo lets players decorate their island more than twice without harming their progress.
As for now, you can only build your island once in your Nintendo Switch and veterans couldn't afford to lose all their progress for nothing. Do you agree that Nintendo should add a new feature where players can decorate their islands from scratch multiple times? Let us know in the comments.
ADVERTISEMENT
Article continues below this ad
WATCH THIS STORY: Top-Selling PlayStation, Xbox, and Nintendo Consoles of All Time
Trending Stories