Animal Crossing New Horizons: Events That Might Return to the Game With the May 2021 Update
Published 04/10/2021, 2:30 PM EDT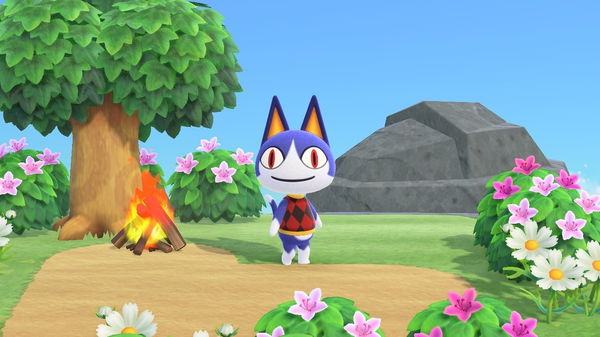 ---
---
Animal Crossing: New Horizons is currently one of the most popular titles out there, with Nintendo releasing regular updates to keep the user base active. New Horizons just celebrated its one-year anniversary and offered a lot of rewards to its users with the recent update. Indeed, the events in April have already attracted many players, and they are wondering when the next update will come.
ADVERTISEMENT
Article continues below this ad
Next update anticipation for Animal Crossing: New Horizons
ADVERTISEMENT
Article continues below this ad
The Prom seasonal event will end on April 30, but there's no information on any updates coming in May right now. Nintendo released a returning event from 2020, Bunny Day, which a lot of new players really enjoyed. Moreover, it's quite expected that more such returning events will arrive in May as well.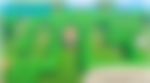 The first returning event that might come next month is the May Day event. It was a fun little tour through which you could meet Rover at the end of the maze. Even if you currently time travel to May by changing the dates in your Nintendo Switch, you still won't be able to see anything related to the May Day event. However, no one could access the Bunny Day event either, but even then, it came to the game.
Overall, it's just a slight possibility and Nintendo may not bring this in the next update just like they didn't include Special Nook Mile plus goals for earth day this time. However, it will be very exciting if this event comes with the May event, as it was the only event that introduced players to Rover and his briefcase in the entire game.
Nintendo must update the event with some new prizes so that all players can celebrate this event together once again.
Mother's Day celebration and International Museum Day
Last year, players got a seasonal item as a reward from Mother's Day celebration event. However, this time we may see several seasonal items, since Prom seasonal event also introduced many seasonal items. In addition to that, we may even see a mini-event for Mother's Day this time in ACNH.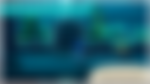 Another event that may return in May is International Museum Day. A lot of players were not happy with it because Nintendo could not execute the event adequately even after discovering the right concept. It is worth noting that the developers made some necessary changes in the Bunny Day event after listening to the players' feedback. Hence, there's a slight possibility that this event may also return with some required changes.
ADVERTISEMENT
Article continues below this ad
Other seasonal events that we can see in the future are World Laughter Day, Cinco De Mayo, Children's Day, World Bee Day, World Turtle Day, and Africa Day.
ADVERTISEMENT
Article continues below this ad
 Out of all the aforementioned events, which events do you think will come in May update? Let us know in the comments down below.
Trending Stories