Animal Crossing: New Horizons- Every Change in Old Seasonal Events Returning With 1.10 Update
Published 05/05/2021, 10:48 AM EDT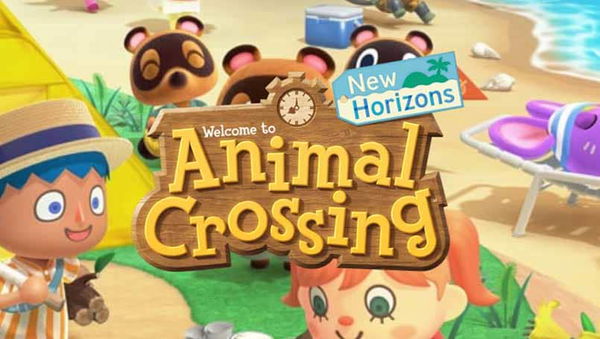 Animal Crossing: New Horizons is the fifth title in Nintendo's Animal Crossing series. It tests users' creative skills by helping them make decent progress in the game. Furthermore, the constant updates and events keep the user base excited and active.
ADVERTISEMENT
Article continues below this ad
The new update for New Horizons is the 1.10 update, and it comes with many events with some exclusive items. In addition to that, some old events are also returning in 1.10. Here are all upcoming old events with some changes and refreshed items.
ADVERTISEMENT
Article continues below this ad
The 1.10 update for Animal Crossing: New Horizons
New Horizons is not a competitive game, and players can progress at their own pace and build their islands with unique ideas. Items help quite a bit in decorating a player's island as well as their house. Each update brings some event-exclusive items, and the 1.10 update is no different.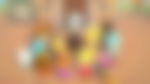 The 1.10 update will comprise many new seasonal events and also some old events from last year. Indeed, all players are eagerly waiting for new upcoming events, but some players who had already taken part in some events are not too much excited.
In order to make every player excited for events, Nintendo will bring some changes to old events this year. This will help players to take part in old events with much more excitement and collect new items in their inventory.
All returning events from last year
Mother's Day: The first of six seasonal events from last year that got re-added in May 2021 is Mother's Day. The Mother's Day event has already started on May 1 and will end on May 31. Players will be able to purchase the Thank-You Mom Mug like last year and also a brand new item, the Carnations, for the first time.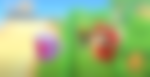 Father's Day: Father's Day event will be celebrated for an entire month of June, from June 1 to June 30. It will include some limited items like Thank-You Dad Mug and a new item Thank-You Dad Apron.
Solstice: In June, players will be able to experience both summer and winter solstice depending on their regions. For northern hemisphere players, they can celebrate the summer solstice from June 15 to June 21. During this time, both the Sunflower Crown and the Sunflower Rug will be available.
On the other hand, southern hemisphere players can celebrate the winter solstice around the same time. They can purchase the Mid-Winter Sweater and the Aurora Wall items during this event.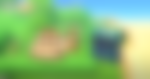 International Children's Day: This event will only be available for two weeks from June 1 to June 15. Players can purchase some event-exclusive items like the Homemade Crown and the Homemade Cape.
ADVERTISEMENT
Article continues below this ad
Tanabata: In July, the old Tanabata festival will return to New Horizons. Unlike last year this time, players could not celebrate the festival for an entire month. They can celebrate the festival in the first week of July, running from July 1 to July 7, and can purchase the awesome Bamboo Grass item.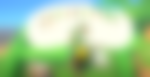 Cowboy Festival: The final seasonal event that is reappearing in ACNH in the 1.10 update is the Cowboy Festival. This event will be available for several weeks from July 15 to August 15. It will also include a limited-time item, which is the Rodeo Style Springy Ride On. Other than its date, there is no change in the event and there will be no new item for players to purchase.
ADVERTISEMENT
Article continues below this ad