Animal Crossing: New Horizons- Everything to Know About the On-Sale Soundtracks
Published 06/09/2021, 9:59 AM EDT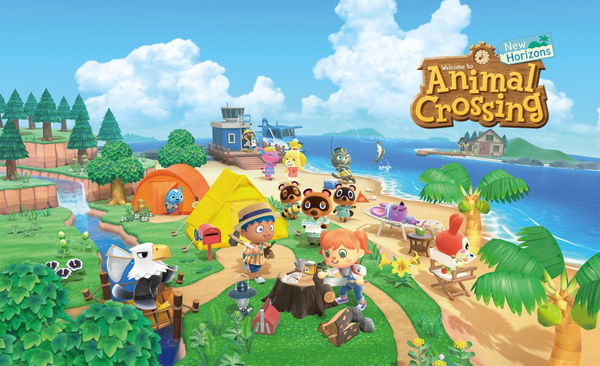 ---
---
Animal Crossing: New Horizons has come a long way since its release. It has attracted many users with its gameplay, music, and aesthetics. Several of them are big fans of New Horizons' music and they will be happy to hear that the original soundtrack for ACNH will go on sale in Japan.
ADVERTISEMENT
Article continues below this ad
Furthermore, Columbia Japan released a new promotional video to promote the product. Interestingly, the soundtrack is split into two parts.
Animal Crossing: New Horizons soundtrack goes on sale
ADVERTISEMENT
Article continues below this ad
The first part of the soundtrack will comprise four ACNH original soundtrack discs; whereas the other one will consist of three K.K. Slider music collections. Looking at how big New Horizon's community is, Nintendo will earn a huge profit from the sales.
Four discs of New Horizons' soundtrack
All four discs will contain different kinds of music based on users' multiple interests. The first disc will comprise the most loved default background music plus the opening theme song. The second will consist of several hourly themes that players usually listen to when it's snowing or raining. In order to spice things up, the third disc contains music of specific characters like those players listen to and love at Able Sisters or Tom Nook's store. Last but not the least, the fourth disc will comprise event-exclusive music such as Fireworks Festival theme, Easter event theme, and Christmas Eve.
K.K Slider music collection
K.K Slider is a musical genius and has an enormous fanbase. Most players love his passion for music and his refreshing voice. They can listen to K.K Slider's music once every week in the game. However, it looks like his fans won't have to wait for long to listen to his songs anytime in actual life.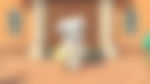 ADVERTISEMENT
Article continues below this ad
K.K Slider's music collection track will contain the most popular hits of K.K Slider which can be played with the help of an in-game record player.
Release date and price of Animal Crossing: New Horizons soundtrack
Players can buy all soundtracks separately; therefore, if you have a personal interest in only one of them, you can buy it individually. Interestingly, if you buy all seven discs, then you can get your hands on a special box with the art of Tom Nook, the Nook Nephews, Isabelle, K.K. Slider, and some other in-game villagers.
ADVERTISEMENT
Article continues below this ad
The soundtrack will go on sale at Columbia Japan's Online Store on June 9, 2021, in Japan. The box set costs JPY 11,000 which is around  $100.
WATCH THIS STORY: Top selling PlayStation, Xbox, and Nintendo consoles of all time
Trending Stories