Animal Crossing: New Horizons- Everything to Know About the Time Travel Feature
Published 07/03/2021, 11:23 AM EDT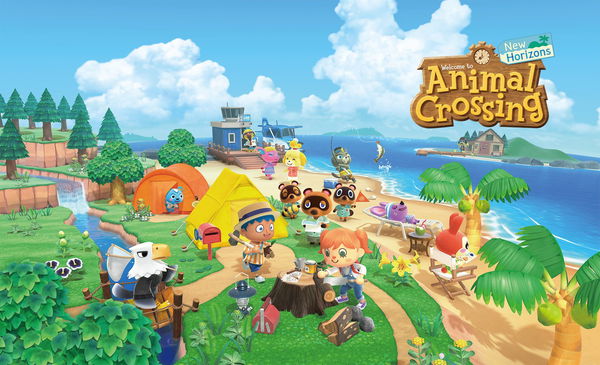 ---
---
Animal Crossing: New Horizons is having a rough time while facing a lot of criticism from the community. The current state of New Horizons has upset several veterans as there is a lack of content. In addition to that, Nintendo just introduced water slides and pools in Pocket Camp which resulted in jealousy among ACNH players.
ADVERTISEMENT
Article continues below this ad
Although the current game state is very critical, the constant increase of ACNH's popularity is very impressive. Even when veterans are bursting their anger and are quitting the game, many newcomers are also joining New Horizons' universe.
A very beneficial tip that a lot of newbies do not get a hold of is the Time Traveling feature. The Time-Traveling feature has its own pros and cons and it's very easy to use. Here's everything you need to know about the Time Traveling feature.
ADVERTISEMENT
Article continues below this ad
Time Travel in Animal Crossing: New Horizons
The Time Travel feature is not an in-game feature developed by Nintendo. It's basically accessible to players by changing their Nintendo Switch console settings. You just have to go to System Settings and then click System. After that go to Date and Time and click off the Synchronize Clock via the Internet. Now you just have to change your date to the desired date. This helps you to move back to the past or future and complete any ongoing event you might have missed. You can even go to the future to buy all the limited items by changing dates in the game. However, you can only get access to the ongoing event and not any upcoming events that Nintendo is planning for the future.
Most useful advantage of the Time Travel feature
Nintendo lets you invite over 10 villagers to your island. You can build your friendship level with them and in no time you will develop a specific attraction towards them. However, sometimes this attraction might turn into anger and you might want to get rid of them.
ADVERTISEMENT
Article continues below this ad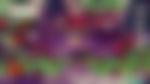 It's not easy to remove your villagers from your island as it's totally based on luck. In order to get rid of them, you have to have a conversation with the specific villager and advise them to leave the island as soon as possible. Even if you ignore them and treat them harshly, it is not guaranteed that you can have this conversation with them.
Interestingly, by using the Time Travel feature you can easily get access to have this conversation. You can either go to many days in the future and past and will see a cloud icon roaming on top of your villager's head. Fortunately, even if you change your date to the past all your current progress is saved; therefore, you don't have to fear losing any decoration item or villager in your collection.
ADVERTISEMENT
Article continues below this ad
WATCH THIS STORY: Top-Selling PlayStation, Xbox, and Nintendo Consoles of All Time